After the last international games for many European teams, we selected our best starting XI of the night. Arsenal and Real Madrid have the most players represented, while England and France are the most prominent nations after encouraging results.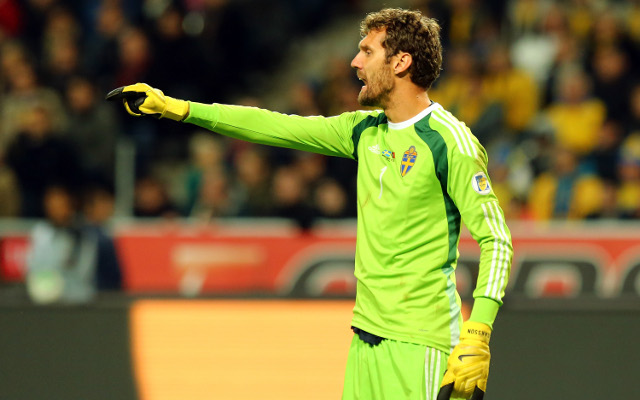 Andreas Isaksson (Kasimpasa and SWEDEN)
France beat Sweden 1-0, but the visitors had Andreas Isaksson to thank for keeping the score down. The Kasimpasa goalkeeper made a string of saves to give the Swedish a chance – but unfortunately in vain.