The biggest stories on Wednesday for the Red Devils.
Manchester United lead the race to sign Borussia Dortmund's Mats Hummels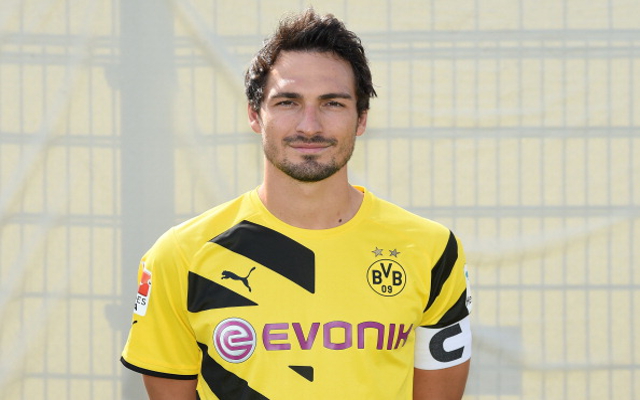 The Dortmund captain has been heavily linked with a move to the Premier League in a £47m transfer.
According to the Daily Star it is the Red Devils who now lead the race ahead of rivals Arsenal, but the deal won't be completed until next summer.
The club spent almost £150m on new talent over the summer and are therefore not looking to spend more in January.
READ MORE:
Arsenal Join Liverpool In The Race To Sign Premier League Wonderkid.
The 10 Most Underrated World Class Players In Football Including Real Madrid Midfielder & Former Liverpool Enforcer.
Amazing XI Of Injured Arsenal And Manchester United Stars, Including Angel Di Maria, Luke Shaw & Mesut Ozil.