Arsenal have been strongly linked to the 32-year-old…
Chelsea's Petr Cech could be leaving the club in January due to a lack of game time. Since the return of Thibaut Courtois to the club, the Czech has found it hard to get in to the side.
SEE MORE
Top Six Club Contributions To International Teams: England's Impressive Arsenal Contingent Included
Arsenal to Launch £40m Bid for Real Madrid Playmaker Isco In January
Liverpool Star Joins Growing Injury List At Anfield
He will not find it hard to find potential suitors, with a top class goalkeeper always in demand. There are several clubs around Europe who may be interested in him, and if he is being let go for the reported £7 million then none of them will be priced out of him.
Here are seven side who should bid for the Champions League winner in January…
Arsenal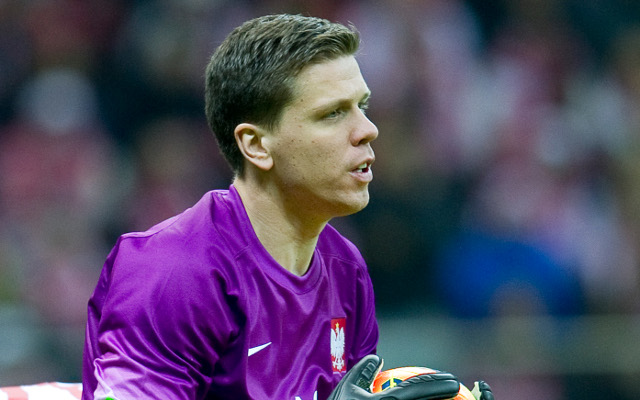 Arsenal have already been linked to a move for Cech as they look to improve on their current pair of David Ospina and Wojciech Szczesny. The 32-year-old would be better than both of them, but would it be by enough for Arsene Wenger to risk upsetting the current number one Szczesny?