Liverpool's Daniel Sturridge has picked up another injury this week…
Daniel Sturridge suffered a recurrence of his thigh injury on Tuesday, and could be ruled out for at least another few weeks.
He seems to be fast becoming more and more injury prone, a trend which Liverpool and England fans will be hoping doesn't continue.
SEE MORE
How Liverpool Could Start Versus Crystal Palace Now Daniel Sturridge & Jordan Henderson Are Injured
Luke Shaw Joins Ever Expanding Man United Injury List Ahead of Massive Arsenal Game
Top 15 Premier League Goalscoring Midfielders, Including £30m Arsenal Signing & £59.7m Man United New Boy
There have been many injury prone players in the Premier League recently, with several having to end their careers because of fitness problems.
Here are 10 players who the 25-year-old will hope he doesn't emulate…
10) Jack Wilshere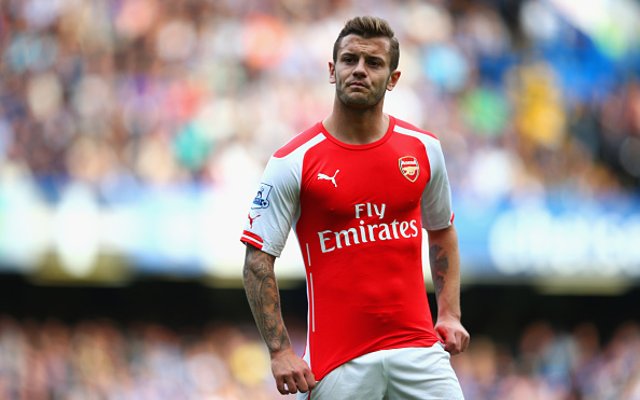 Despite being only 22-years-old, the Arsenal man has already got a shaky history with injuries. He has had repeated trouble with his ankle since originally hurting it in 2009.
Other problems have included knee, calf, and thigh injury. It has got to a point where Gooners wince every time he is tackled.