Recently injured Luka Modric is one of the key players in Real Madrid's team, but few think of him as one of their stars compared to Gareth Bale and Cristiano Ronaldo. 
Football is full of unsung heroes throughout the divisions, solid centre-backs and goalkeepers keeping their sides in games for season after season while others take the credit.
This list, however, is about those players at the other end of the scale. They are all top players, at some of the world's biggest clubs, and yet they are too often quickly dismissed for perceived, often imagined, flaws.
Here are the world's most underrated top level players:
SEE MORE:
All Time Premier League Table
Belgium Coach Furious At Chelsea Winger's Annoying Tricks
(Video) Sergio Aguero Scores Wonder Goal At 16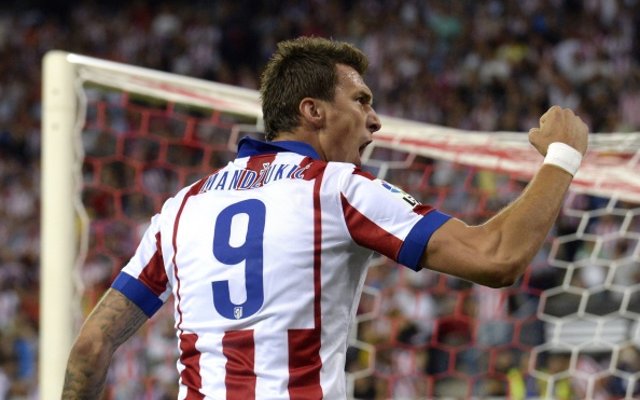 10) Mario Mandzukic – Atletico Madrid
Mandzukic was a key part of Bayern's Champions League success in 2013, but he quickly found himself booted out in favour of Robert Lewandowski. This has lead many to believe the Croatian was not a top player: the ten goals he's scored already this season beg to differ.