Man United, Newcastle, Tottenham, Man City, Real Madrid, Barcelona and Everton talents also feature.
SEE ALSO:
Top Six Club Contributions To International Teams: England's Arsenal Contingent Included.
Amazing XI Of Injured Arsenal And Manchester United Stars, Including Di Maria, Shaw & Ozil.
(Video) Weirdest Advert Ever! Meet The Arsenal Family, Including Per Mertesacker's Baker Sister & Jack Wilshere's Philosophical Plumber Uncle.
On Wednesday, 101 Great Goals published the fourth annual Don Balon list.
It features the 101 best young footballers in the world, based on writer opinion and fan consultation.
To qualify, the players must have been born on or after January 1, 1993. All are aged 21 or younger.
The list is in alphabetical order…
1. Rolando Aarons (Newcastle United, 19)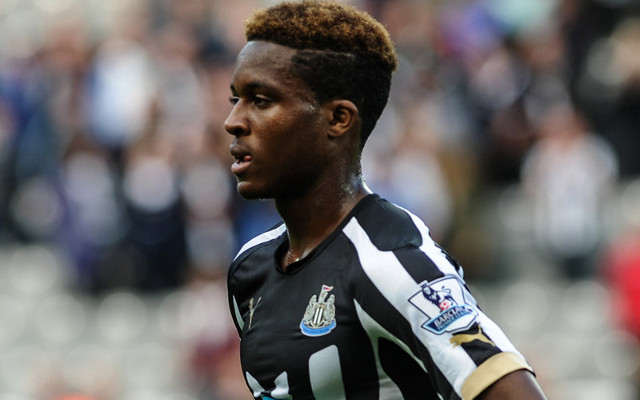 2. Paco Alcacer (Valencia, 21)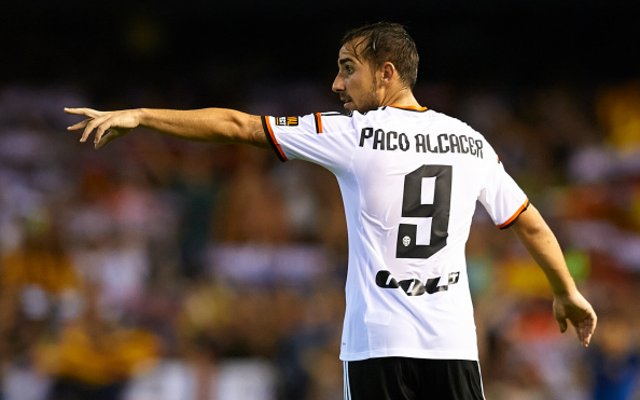 3. Eder Alvarez Balanta (River Plate, 21)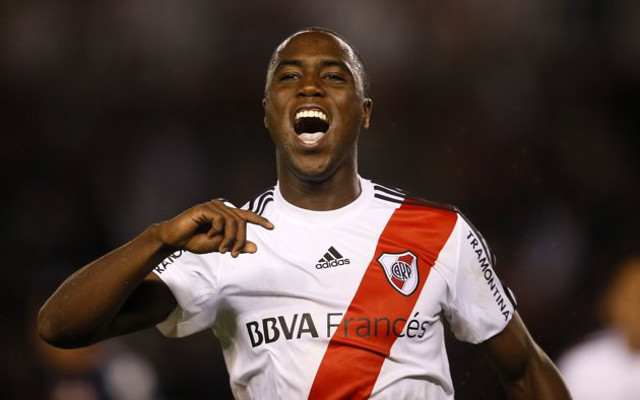 4. Gabriel Barbosa (Santos, 18)