Scoring first always helps…
Scoring first always helps, and these are the teams that are the best at doing it so far this season in the Premier League. In a campaign of surprises these teams have at least made the best starts to their games.
SEE MORE
Lionel Messi Transfer Rumours: Barcelona Superstar's Father Speaks Out About Speculation
Liverpool Confirm Daniel Sturridge Injury Blow: Striker Unlikely To Play Again In 2015
Manchester United Boss Louis Van Gaal Thinks Cristiano Ronaldo And Lionel Messi Shouldn't Win Ballon d'Or
Unsurprisingly they're all near the top of the league…
=2) Swansea City, 7 opening goals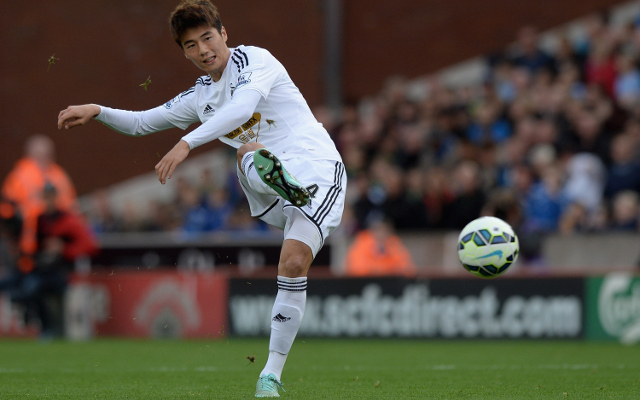 The Swans have enjoyed a strong start to the season, and this has been helped by starting the scoring in most of their games.