Not many have played for both sides over the years.
The big match of the Premier League weekend is Arsenal v Manchester United at the Emirates Stadium on Saturday.
READ MORE:
Five Reasons That Manchester United Will Beat Arsenal This Weekend.
Five Premier League Teams Hoping For A Fresh Start After The International Break, Arsenal And Liverpool Hoping To Turn Seasons Around.
Arsenal v Manchester United: Two Fading Forces Now In Battle For Mediocrity.
One of the big talking points will be Danny Welbeck's first appearance against the Red Devils since completing a £16m transfer in the summer.
The England international is the 13th player to feature for both sides and here are the other 12 and which they were more successful for.
David Herd
Arsenal: 1954 to 1961 (166 appearances, 99 goals).
Manchester United: 1961 to 1968 (265 appearances, 145 goals).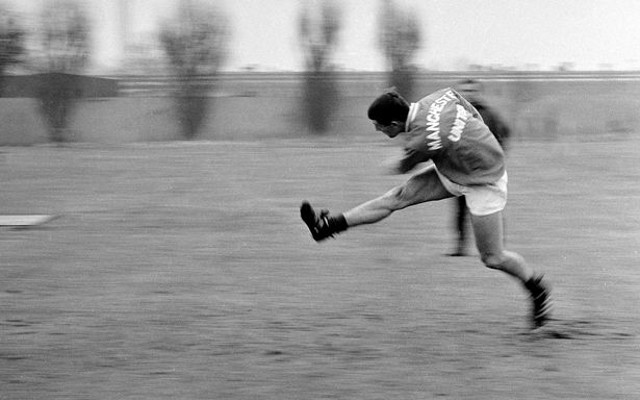 Came through the ranks in North London before being snapped up by Matt Busby and winning the FA Cup and Division One title with United.