Ex Arsenal skipper and stunning Barcelona babe pictured leaving restaurant together.
SEE ALSO:
Top 101 Young Players In World Football: Arsenal Quartet, Liverpool Foursome & SIX Chelsea Starlets.
Premier League's Top 15 Goalscoring Midfielders.
Michael Phelps' girlfriend was born a boy: Taylor Lianne Chandler worried she could lose Olympic hero over intersex revelation.
Chelsea midfielder Cesc Fabregas was withdrawn from Spain's squad for their recent internationals against Belarus and Germany due to a minor hamstring injury.
So, how did he choose to spend the international break? By having lunch with Lionel Messi's girlfriend, Antonella Roccuzzo, of course!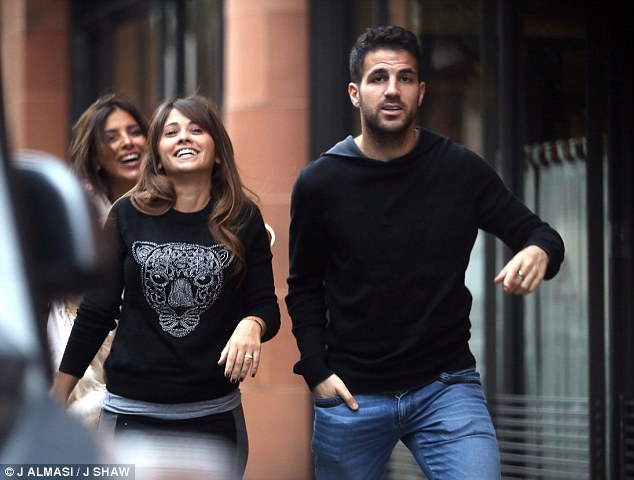 Don't worry, Fabregas's girlfriend, Daniella Semaan, was there too!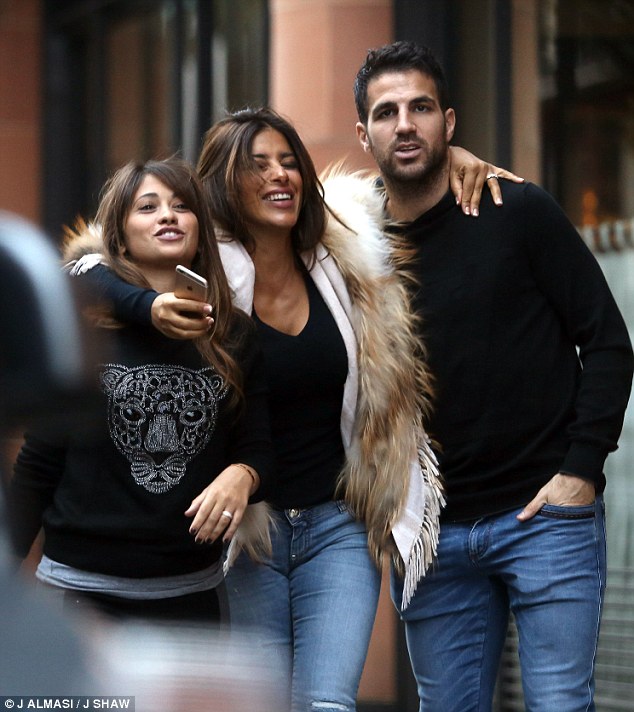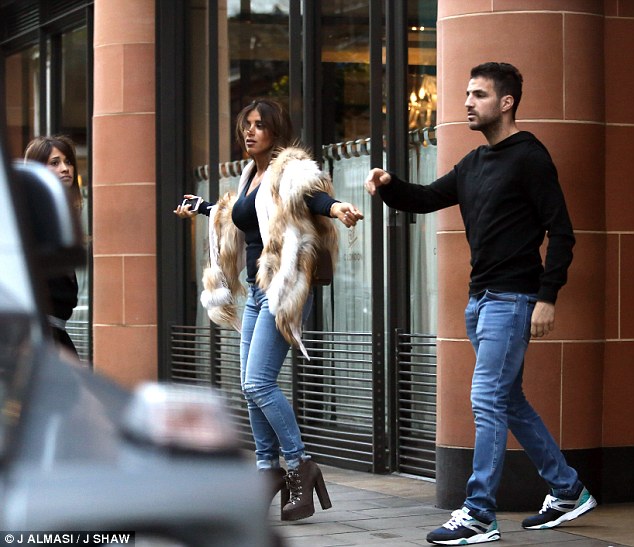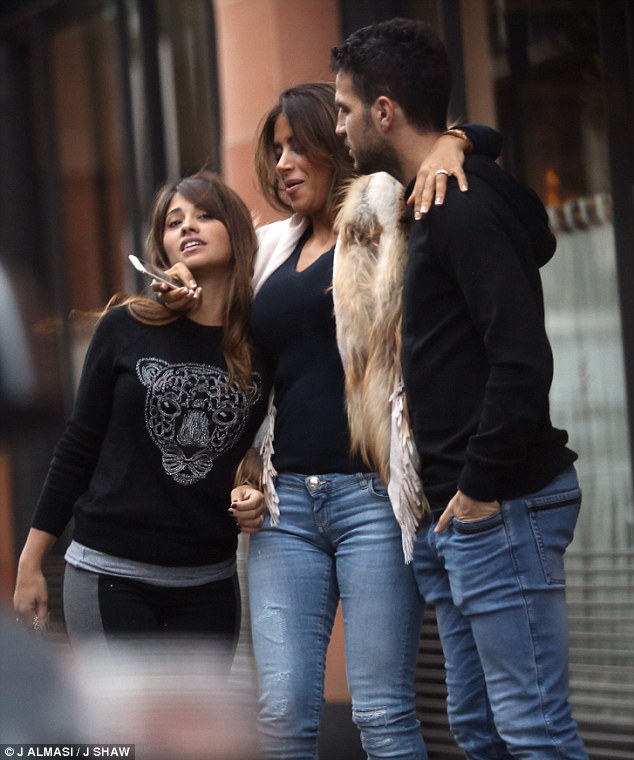 SEE MORE:
Top 100 Sexiest Football WAGs In The World 2014.
Nadia Forde In All Her Glory! 20 Hot Photos Of Rory McIlroy's Celebrity Ex Girlfriend.
Ten Shocking Photos Of Drunk Footballers, Including Chelsea Captain & Cristiano Ronaldo, Plus Ex Arsenal, Liverpool & Tottenham Boozers.