Gunners boss' tactics ruining players.
With recent quotes from Jack Wilshere revealing that the Arsenal midfielder has asked Arsene Wenger to play in the same position as he does for England for the Gunners, only for the Frenchman to reject this request, a very worrying issue is coming up again for the club's fans.
SEE ALSO:
Reus Arsenal – Gunners eye Dortmund star
Sami Khedira Arsenal transfer set to be free!
Top 18 Hottest Arsenal WAGs 2014: Arsene Wenger's Wife On The List!
Wenger's early success at Arsenal has bought him an absurd amount of control (not to mention time) to do as he pleases with his team, his tactics and his whole approach to the game, despite so many signs that his ideas no longer work in the way that they used to.
Having masterfully seen potential in an unconvincing Juventus winger called Thierry Henry to become the world's best striker, whilst also converting Robin van Persie in a similar fashion, Wenger now sees it as his job to reinvent the wheel with almost every player he includes in his squad.
Sadly for Arsenal, his judgement is not always as sound as it has been in the past. There have been increasing examples in recent years of players moving out of position under Wenger's instruction and looking clearly far from their best form. The most recent case is perhaps Mesut Ozil, who despite being described many times as the best number 10 in the world, has been used more often on the left or right flanks by the Gunners, resulting in an unsurprising dip in performances.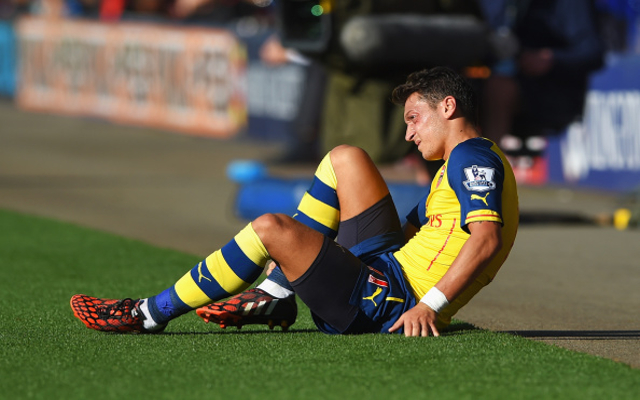 Andrey Arshavin was another exciting signing brought to the club who then burnt out completely under Wenger, once again being moved to the flanks or even as a target man when it was painfully clear he needed to be used centrally. While some will rightly say that truly world class players should be able to play anywhere, there is also a strength in a manager to free his best players of certain responsibilites that are going to hinder their game.
Quite simply, Ozil is never going to be able to produce his best quality if he's being asked to cover for a full-back, or if he's playing in an area where his passing options are limited. It is pure stubbornness from the Arsenal manager to think otherwise, and to not build a team to suit his players a bit more.
If Wilshere's recent performances for England are anything to go by, Wenger is now robbing himself of a top quality defensive midfielder, who can offer work-rate and quality on the ball from a deep position, whilst struggling in the more advanced position he plays for his club.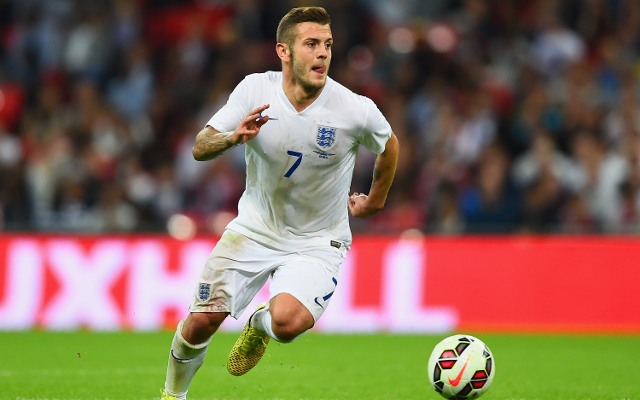 In his short career so far, the 22-year-old has played defensive midfield, attacking midfield, right wing and left wing – it's no wonder he's not yet reached the potential seen in him as a youngster.
Roy Hodgson is now doing a fine job of doing what Wenger should be doing: developing Wilshere in a set role, and it's evidently paying off as he displayed in the games against Slovenia and Scotland.
Arsenal are being linked with a number of signings in that part of the pitch as January approaches, but the answer may be right under Wenger's nose, if he has the sense to listen to those around him for a change.