Mario Balotelli rates his current career at Anfield at 7/10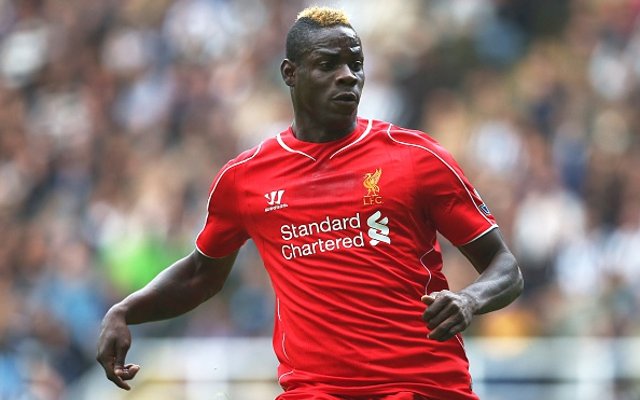 It's been widely considered that Balotelli has been a flop since a £16m summer move from AC Milan, scoring just two goals in all competitions to date.
The 24-year-old has failed to impress, but the striker himself clearly sees things differently and has given a much more positive review.
"I don't need people to believe in me so long as I believe in myself. The important people for me are my family and my few close friends," Balotelli was quoted by the Daily Mail.