See which winter signings made out list of the best in Premier League history…
For a long time, January was known as a "bad time to buy", because of inflated prices and a lack of quality in the market.
Recent seasons have proved this theory incorrect though, and this list is full of fantastic players picked up for bargain fees in the winter window.
SEE MORE:
Chelsea's Marco Reus For Andre Schurrle Swap Deal Is Total Nonsense: Here's Why
Arsenal v Man Utd: Four Things That Will Definitely Happen In Saturday's Premier League Clash
Chelsea Join Chase For Prolific Poacher Dubbed The 'New Inzaghi'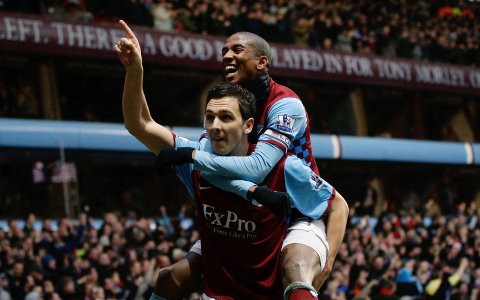 15. Ashley Young – Watford to Aston Villa
Young's move to Manchester United hasn't turned out as well as his move to Villa from Watford for £8m in January 2007. He was a huge success at Villa Park, and they made a healthy £10m profit when he moved to United three and a half years later.