English top flight in danger of becoming one-team league.
It is not often a criticism you associate with the league in this country, but at the moment Chelsea are threatening to make the Premier League a one-horse race for the title this year and for many more years to come.
SEE ALSO:
Barkley Chelsea – Blues eye Toffees youngster
Bale Manchester United – Real ready to sell
Top 50 best footballers in the world 2014/15
Although the Blues came up short last season as Mourinho struggled to build his ideal side after inheriting a group of under-performers from his predecessors, one always felt it was only a matter of time before the Portuguese coach turned the club back into serial winners again in his second spell at Stamford Bridge.
It has actually happened remarkably quickly, with Mourinho making some absolutely superb signings this summer in Diego Costa and Cesc Fabregas to make the title race look a formality by only November.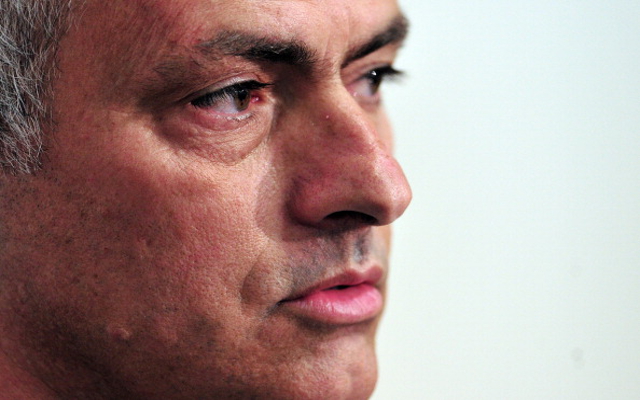 Liverpool gave the English top flight some life last season as sheer momentum gave them a thrilling eleven-game winning streak just at the right time as they looked like causing a major upset and winning their first title for 24 years. It wasn't to be, however, and an uninspiring Manchester City took the trophy almost by default, finishing only narrowly ahead of their rivals with a group of expensive players who, you can't help but feel, should have actually won it by a mile, at least on paper.
It already looks painfully clear, with Liverpool and City failing to build on last term and with Arsenal and Manchester United looking weaker than ever, that Chelsea are in great shape to become a dominant force in this country, and it has perhaps already made this season feel a little boring. We have become spoilt in recent times with talk that five or six teams every season could be in with a shout of the title, and that is no longer the case.
Reports today suggest that Bayern Munich manager Pep Guardiola is Arsenal's first choice to replace Arsene Wenger as their next manager. If this is the case, or even if he eventually ends up at Manchester United or Manchester City, neutrals – as well, of course, as the club's own fans – should jump for joy.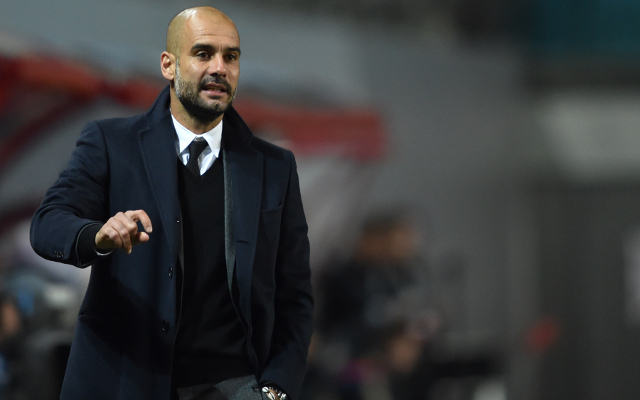 Ignoring the fact that the Spaniard is a world class coach who built one of the all-time great club sides in his short spell at Barcelona and looks to be doing the same at Bayern, his rivalry with Mourinho during their time together in La Liga was superb entertainment: a clash of personalities, a clash of philosophies – it had everything that the Ferguson-Wenger duel of old used to when the Premier League was in its hayday.
If Guardiola takes over one of the Premier League big boys, we will be in for a 'Clasico' of our own as those sides tussle for the title every year. It might only be two-horse race, but it is guaranteed to be incredibly watchable, much more so than a one-horse race, surely.
We need someone to disrupt the special one's dominance and make things interesting, and right now there's no one better for that than Pep.