Roberto Firmino is one of the hottest talents in Europe at the moment, but just who is the brilliant young Brazilian? Here are five things you need to know about the next big thing.
SEE MORE:
Ten Premier League Players You May Have Forgotten Existed
World's Ten Most Wanted Players In 2004 – Where Are They Now
(Image) Oops! Chelsea Twitter Posts Picture Featuring Glaring Error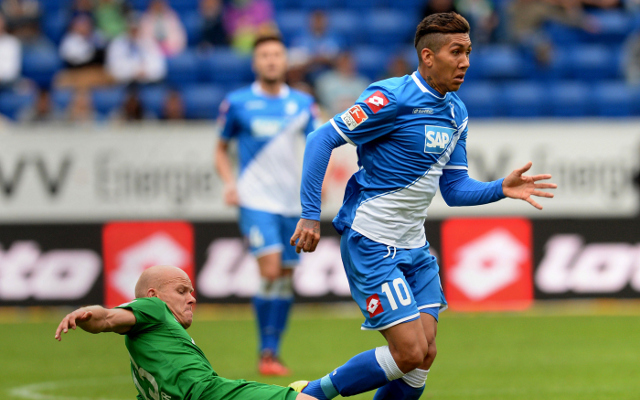 5) He moved 3,000km from his family to play football
What convinced Hoffenheim to take a risk on Firmino was his amazing attitude. At the age of 14 he had moved to Florianopolis, 3,000km from his family, to try and make it as a pro. He didn't see his mother for over a year, but he took it all in his stride.