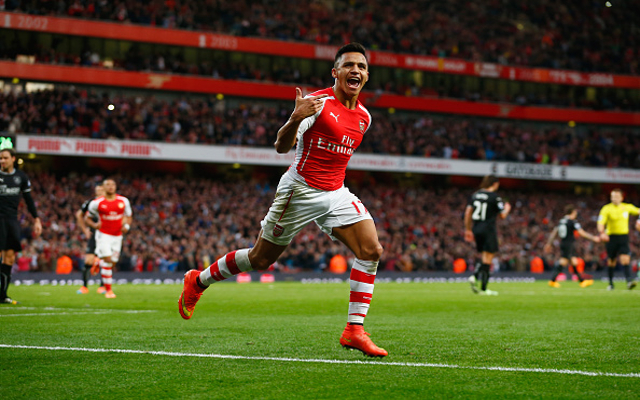 1) Bad news as Gunners reveal firepower
Source: Arsenal
Manchester United got some fantastic news earlier in the week, with reports coming in that Danny Welbeck, Theo Walcott, and Alexis Sanchez were all doubts for Saturday evening's match.
It seems as though the reports were either inaccurate or the trio have made a miraculous recovery, as all three were pictured training on Friday ahead of the crunch Premier League match at the Emirates.
This on top of the news that Olivier Giroud is also available means Arsenal will be practically at full strength in attack.