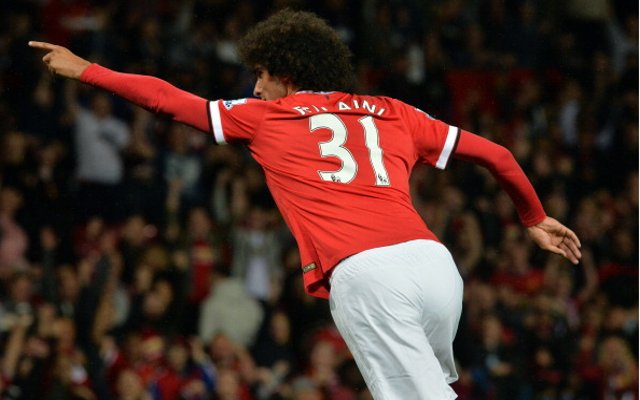 CM) Marouane Fellaini 6 – The Belgian was clumsy in possession but provides a physical presence in midfield that is useful for United.
CM) Michael Carrick 7 – Could be an important player for United, made the absence of Daley Blind far less of a problem than it could have been.
ACM) Wayne Rooney 8 – Busy and creative, Rooney is really starting to find some form. Took his goal delightfully with a dink over Martinez.