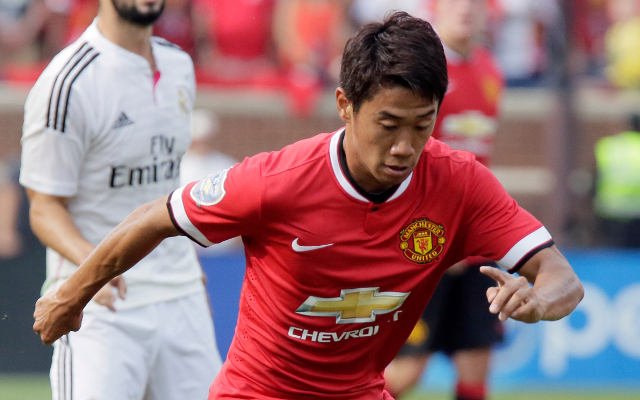 34) Shinji Kagawa
Shipped back out to Dortmund after a failed spell at United. Wasn't given a chance this season under Louis van Gaal.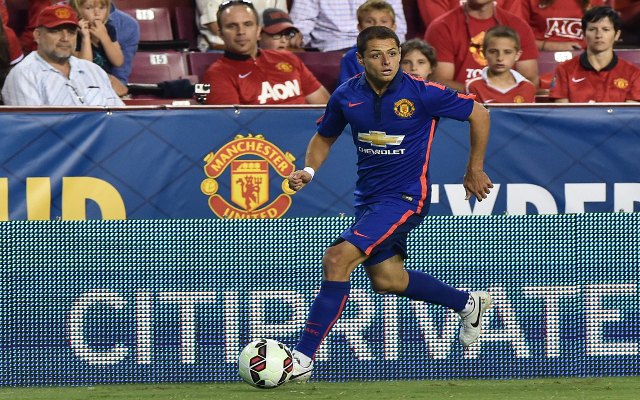 33) Javier Hernandez
Another player who didn't even get a look in with the new Dutch manager, he sees to be doing well at Real Madrid though.