Curvy glamour model Alice Goodwin, who is the wife of former Liverpool and Arsenal winger Jermaine Pennant, began waist training on Sunday.
No, we don't know what that is, but we know that she looks pretty damn hot in that corset!
SEE ALSO:
Top 20 Hot Female Celebrity Football Fans.
Worst Football Shirts Ever, Including Arsenal, Liverpool And Chelsea Abominations.
All 20 Premier League Clubs Ranked By The Dreadfulness Of Their Official Mascots: Liverpool and Manchester United Wallies Embarrassingly Bad.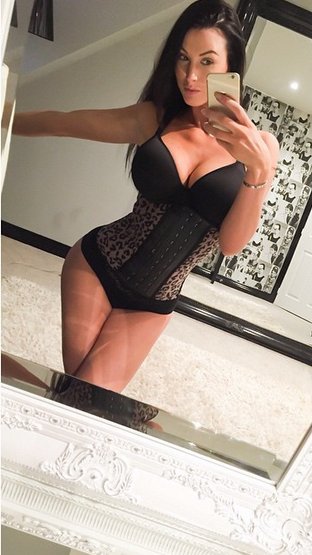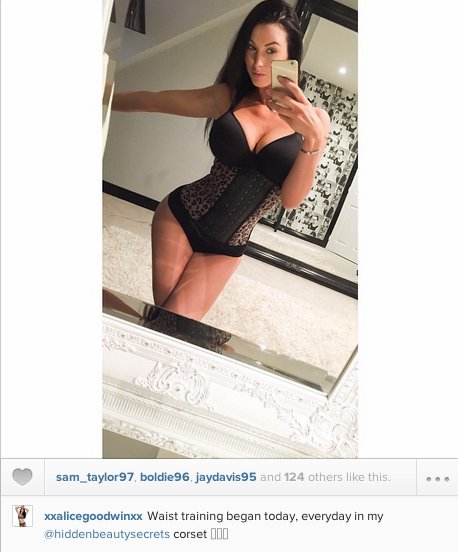 SEE MORE:
Nadia Forde In All Her Glory! 20 Hot Photos Of Rory McIlroy's Celebrity Ex Girlfriend.
England Player Ratings Based On 2014 Form: Rooney Top Of The Class.
(Image) Four Airport Workers Sacked After Ex Arsenal Star Gervinho Smuggles Female Friend Onto Private Jet.