The German has also been linked to Manchester United…
Borussia Dortmund star Marco Reus has been linked to many Premier League clubs already. Arsenal, Liverpool, Chelsea, and both Manchester clubs are rumoured to be interested in the 25-year old.
SEE MORE
Liverpool Eyeing Up Jurgen Klopp As Brendan Rodgers Continues To Struggle
Liverpool And Chelsea Prepare For £28m Battle Over 'New Ronaldo'
Ten Top Class Players Potentially Available For Free Including Arsenal And Liverpool Targets
Here are ten facts that many fans may want to know…
Huge Borussia Dortmund fan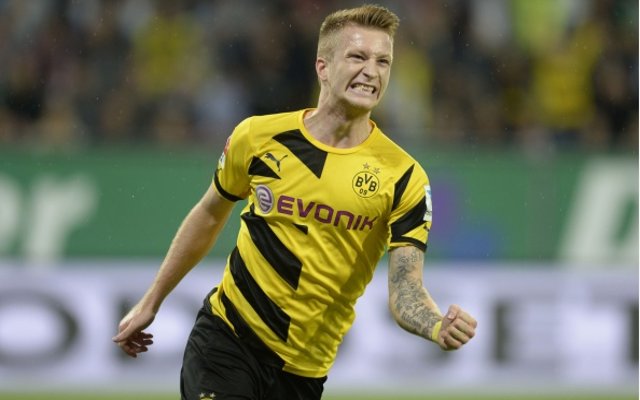 The German has been a Dortmund fan since he was a child. Even while playing for Borussia Monchengladbach, he drove to the city every weekend. He endeared himself to the club more when he chose them over Bundesliga giants Bayern Munich.