Do you agree with this list of the top 20 managers in Europe…
Join us as we count down Europe's top 20 managers with this list, which comes courtesy of the highly respectable ESPN. Liverpool manager Brendan Rodgers battle Borussia Dortmund rival Jurgen Klopp inside a packed top ten, while Jose Mourinho and Pep Guardiola are the perennial contenders for top spot.
SEE MORE:
Higuain Liverpool – Reds in ambitious striker chase
Best teenagers in world football
Liverpool FC news – All the latest from Anfield
Check out the full list below:
20) Rafa Benitez (Napoli)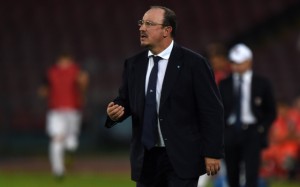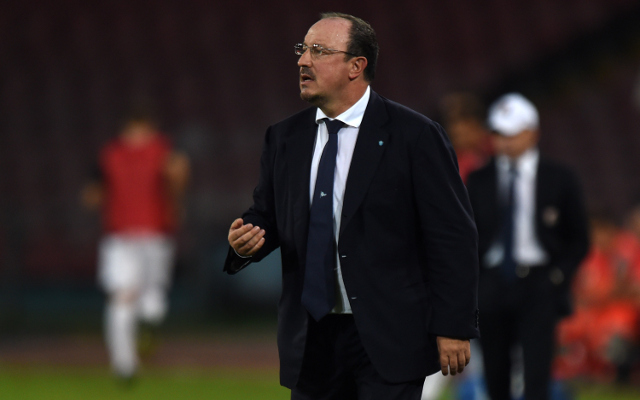 The Spaniard has almost been one of the greatest victims of Pep Guardiola's victories, given how the Catalan's tactical approach ensured Benitez became a little out of step with the game's most sophisticated football. That did not render him irrelevant, though; far from it. Few are better at setting up a solid team.