Just what did we learn from round seven of the A-League?
SEE ALSO:
Phil Hughes: Aussie batsman in critical condition after being hit by ball in Sheffield Shield clash
Best allrounders in world cricket: We rate the 10 best allrounders in Test cricket at current
Watch! Umpire almost k.o'd during Australia v South Africa cricket ODI!
Why would you want to coach in the A-League?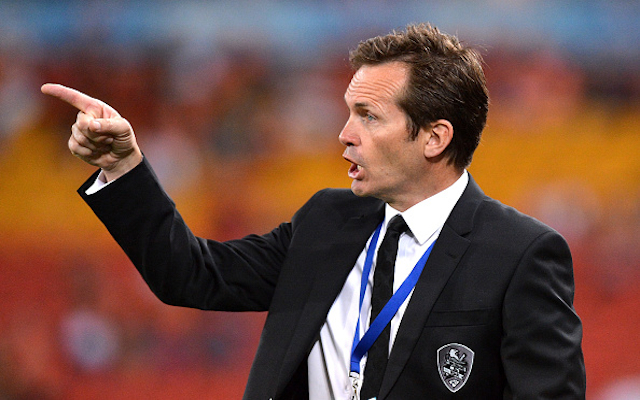 Just six months after winning the A-League title, Mike Mulvey finds himself unemployed.
Football can be a cruel game at times, but Mulvey's axing has to be one of the most ruthless in the league's history.
Yes, the Roar were a shadow of their former selves during their opening six games of the season, but surely he deserved more time to turn things back around?
It seems the decision wasn't due to just results alone, however.