South American tongues set wagging at classy 38-year-old.
The draw for the 2015 Copa America was made in Santiago, Chile on Monday night, but it wasn't the tournament that caught the people's attention – it was simmering 38-year-old supermodel Tonka Tomicic that stole the show.
SEE MORE
Ten Bizarre Items Thrown On To Football Pitches Following Arsenal Vs Manchester United Wine Incident
Manchester United Winger Claims They Were "Lucky" To Beat Arsenal
Liverpool And Red Devils Target Rules Out Napoli Switch
Teeing herself up to become a global star in the competition, Tomicic won plenty of admirers hosting the event.
Her appearance came just a week after a short (and very 80s inspired) video surfaced on Youtube to promote herself, which can also be seen below.
But as well as the video, we can certainly see why the audience were so captivated with her.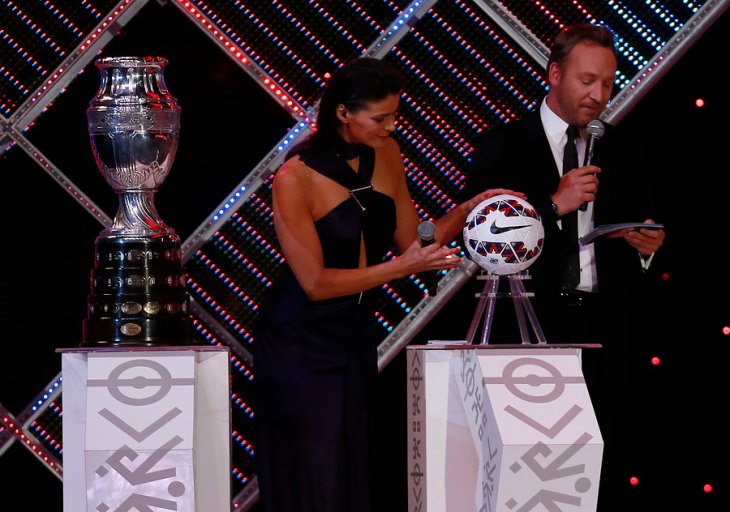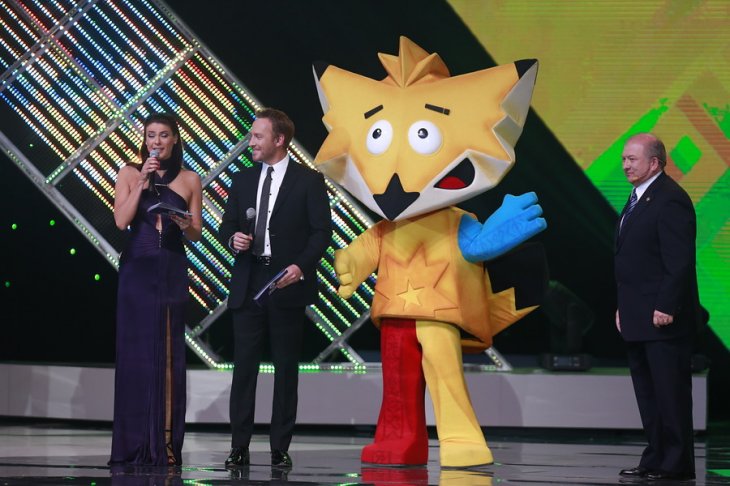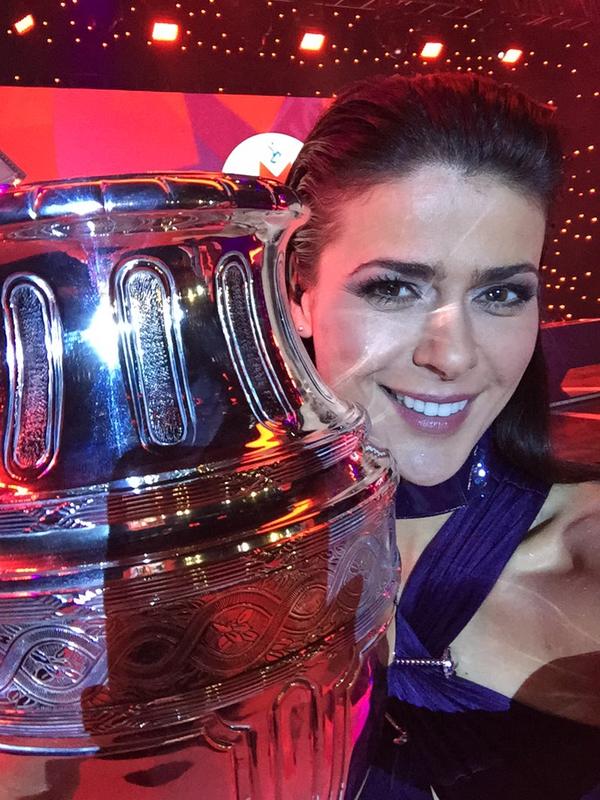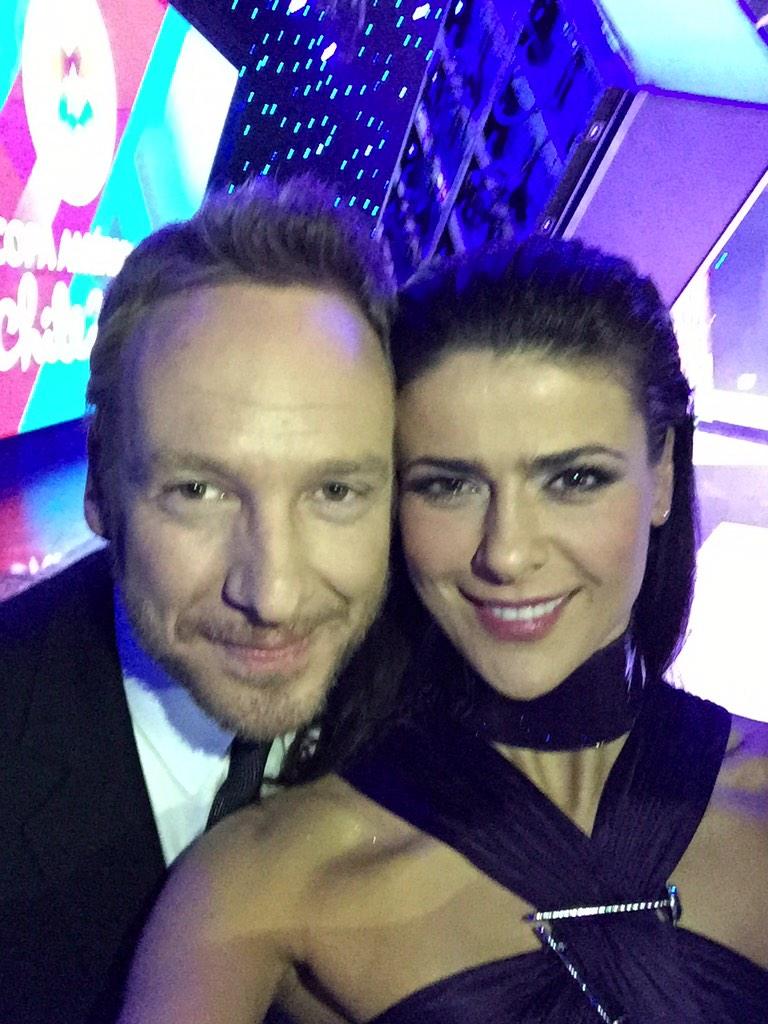 SEE ALSO: Best young football players in the world!