Nine of the biggest rows between players and their managers.
It's inevitable that friction arises in the workplace between managers and their employees. There are egos involved, a lot of money, and frequently many parties believe they have the right answer to problems that need solving. However, while most of us will only have to face some office gossip, the names on this list had to bear the scrutiny of the watching world. Some appear more than once, but just who had the biggest fall out?
SEE MORE
Graziano Pelle: I'm Just Like Zlatan Ibrahimovic & Better Looking Than Cristiano Ronaldo
Arsenal Striker Lukas Podolski Claims He Is Being Treated Like A Clown
Paul Gascoigne Reveals Arsenal Paid £50,000 Towards Medical Treatment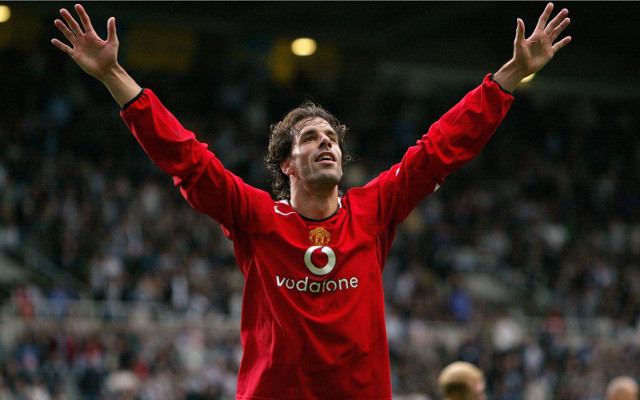 9. Ruud Van Nistelrooy vs Marco Van Basten
The two had never seen eye-to-eye, and matters between them were made worse when Van Basten was appointed as manager of the Dutch national team. In 2006, Van Basten dropped the Real Madrid ace and relations quickly turned frosty. Van Nistelrooy quickly declared himself unavailable for selection, and was only convinced otherwise when tentative peace talks were brokered. However, things between the two were never friendly.