Which defender comes out on top in UEFA's Team of the Year nominations.
It's that time of the season again where UEFA release their picks for the team of the year for 2014. Though it is a decision that will split fans right down the middle, we've decided to take a look at the numbers behind UEFA's reasons to include these 12 players. Taking into account how many games they've played and how many of those games they've won, we're left with a percentage that will hopefully go someway into explaining why they're so highly rated.
SEE MORE:
Arsenal Unwanted XI that needs to be sold
Manchester City Messi – Release clause to be activated
Best five goalkeepers of 2014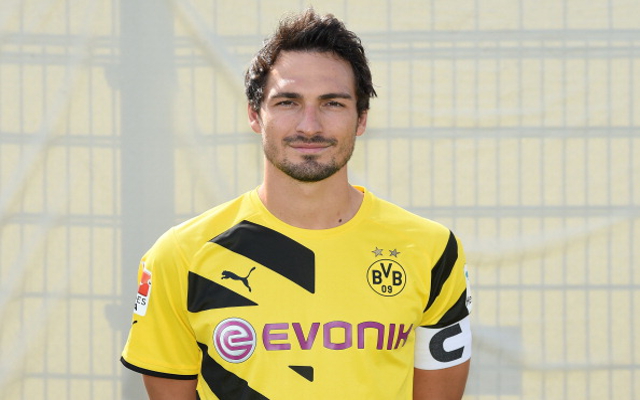 12. Matts Hummels – Borussia Dortmund & Germany
Appearances: 32
Won: 18
Win Percentage: 56%
The Germany star may have picked up a World Cup winners medal, but his injury problems either side of the tournament have hampered his chances at finishing further up the list.