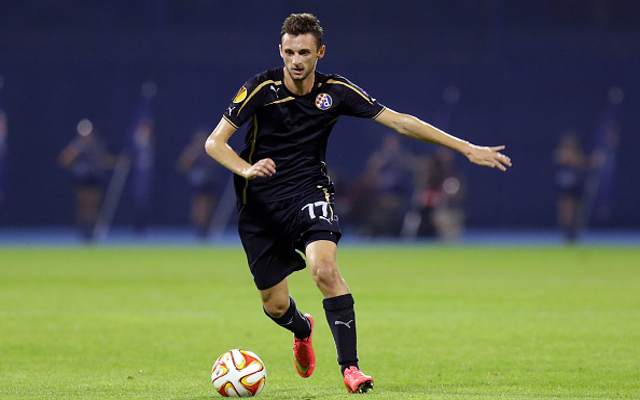 6. Brozovic's playing style is likened to that of Frank Lampard. He is often utilised as an attacking midfielder, but looks at his best when starting deep to arrive late in and around the edge of box.
7. Having already bagged 26 senior goals at such a young age, he would provide a directness that the current Arsenal side presently lack.
8. However, despite that he has only clocked up 16 assists in 147 games.
9. Brozovic is not a natural physical presence, but more of a light box-to-box player, his incredible stamina helping him get up and down the pitch.
10. Arsenal will have to act fast to snap him up, as reports in Spain suggest that the likes of Sevilla are also interested in landing his signature.
SEE ALSO: Best young football players in the world!