Some of these are truly weird…
During Saturday's match between Arsenal and Manchester United on Saturday, an irate Gooner threw some red wine at the Red Devils' bench after United had scored.
SEE MORE
Arsenal Fan Arrested For Throwing Wine At Manchester United Bench
8 Top European Clubs With Fewer Goals Than Real Madrid's Cristiano Ronaldo This Season, Including Man Utd & Liverpool
Real Madrid To Beat Liverpool To Signing Of Best Young Prospect In World Football
Predictably, this is not the strangest thing to be thrown on to a football pitch from the stands. Here are ten items that have been thrown in the past by fans, with some of them being hard to understand just because of simple logistics…
10) Dani Alves banana incident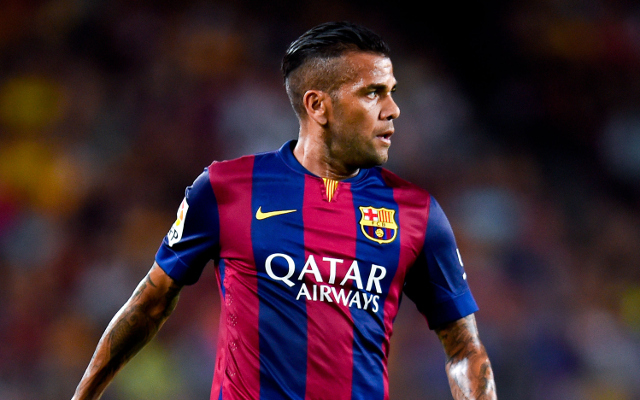 The Brazilian reacted brilliantly after a fan threw a banana at him in what was ruled a racist attack during Barcelona's 3-2 win at Villarreal in April 2014. The 31-year-old picked up and ate the fruit, making a mockery of the person who threw it.