Ten players that have lost most or all of their money after their careers ended.
Football can make a poor man rich and a rich man poor. It's part of its allure as well as its peril, and there have been a number of big name stars that have lost vast fortunes at the drop of a hat. Below are just our top ten of tragic cases where players have been forced to declare themselves bankrupt or sell a number of their worldly possessions just to keep afloat.
SEE ALSO:
Live Aston Villa v Southampton Streaming & Premier League Match Preview
Benzema Liverpool – £38m striker linked
Serena Williams season review in pictures, as tennis icon makes 2014 a year to remember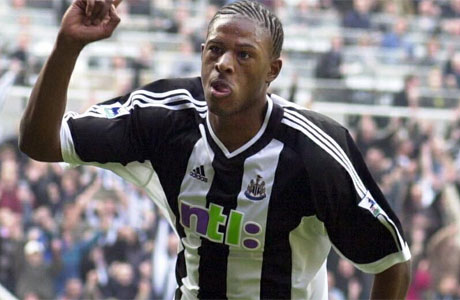 10. Carl Cort
The former Newcastle man failed to live up to expectations at St James' Park and his decline saw him take in a number of lower division sides before escaping to the NASL in the United States in 2012. However, his lowest ebb came in 2010 when he was declared bankrupt.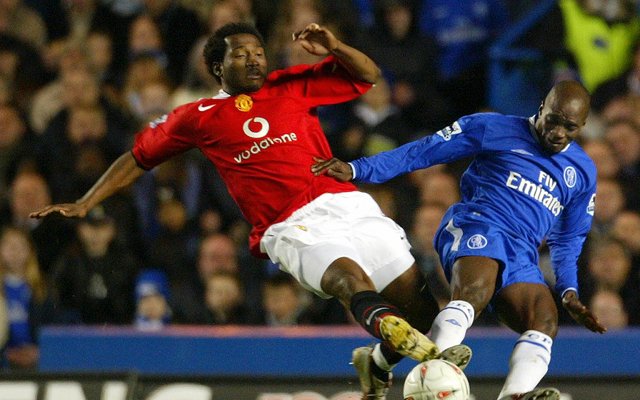 9. Eric Djemba-Djemba
Once of Manchester United, the Cameroonian international couldn't make the grade at Old Trafford and was quickly forced out to Aston Villa. When he failed to live up to his billing there he embarked on a tour of football's backwaters across Europe. However, despite that he clocked up nearly £6m in earnings, his collections at Scottish side St Mirren only dwindle in comparison.