Liverpool and Manchester City face far harder roads to qualification…
The Champions League returns on Tuesday night, and there have been mixed fortunes for the Premier League clubs involved.
SEE MORE
Arsenal Receive Major Fitness Boost Before Champions League Match Against Borussia Dortmund
The 13 Defenders In Contention For Place In UEFA Team of the Year, With Man City Duo & Real Madrid Stars
Top Five Premier League Goalkeepers: Chelsea No.1 Courtois Misses Out To Manchester United Star And Four Englishmen
Here is what each English team needs if they hope to get through their group to the promised land of the knockout stages.
Manchester City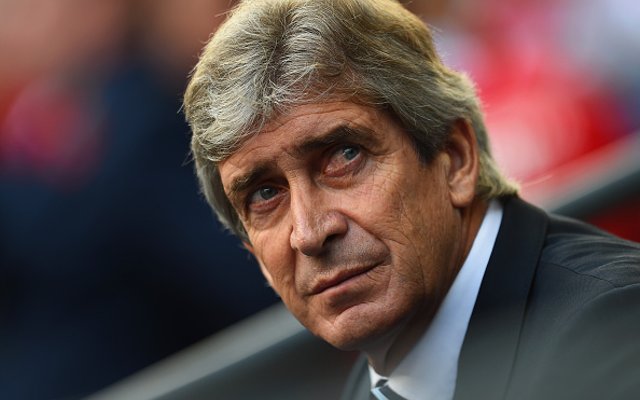 The Sky Blues have to win against Bayern Munich if they want to qualify without having to rely on a draw between AS Roma and CSKA Moscow. If they lose or draw, and the other match is not a stalemate then they will go out of the competition. They will probably also need a win in their final match against Roma in either situation.