Mikel Arteta v Henrikh Mkhitaryan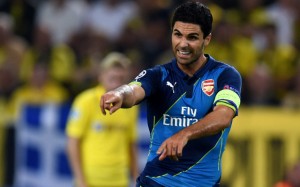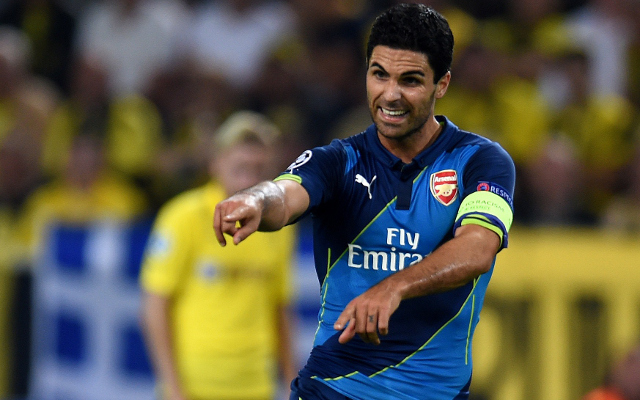 Arteta was roundly criticised following the first meeting of the two sides in September and looked every one of his 32 years as Dortmund's pacey attack danced effortlessly past Arsenal's midfield anchor. But the Spaniard's worth was more than a little proven against Anderlecht, Arteta's injury and subsequent substitution proving to be the catalyst of the Gunners' 3-3, catastrophic collapse.
In Dortmund, Mkhitaryan's wastefulness in front of goal spared Arsenal's blushes even further, wasting three good chances himself but the Armenian was still responsible for several of the German side's 24 shots. Arteta was unable to handle the attacking midfielder that night and will have to do his homework to ensure Arsenal don't get another attacking masterclass.