Arsenal's Champions League future hangs in the balance tomorrow night, as the Gunners face Borussia Dortmund in a crucial game at the Emirates.
Here are the five individual contests that will decide the fate of Arsenal's Champions League hopes tomorrow night.
SEE MORE:
Best Of The Rest: Incredible XI NOT Nominated For UEFA Team Of The Year
(Video) Francesco Totti Scores Free Kick Goal For Roma
Man United to Land Portuguese Powerhouse as Part of Wise Swap Deal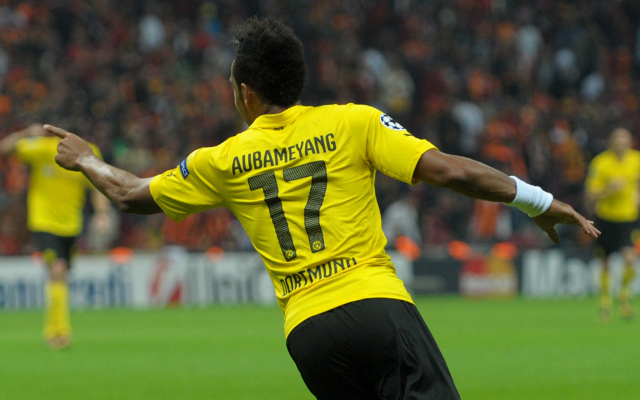 5) Pierre-Emerick Aubameyang v Per Mertesacker
Aubameyang is one of the fastest players in world football, and he will be up against one of the slowest in Per Mertesacker. The German doesn't let his lack of pace hold him back, as his size and excellent positioning usually get him out of trouble, but allowing himself to be isolated just once against the Gabon international could prove fatal for Arsenal's European aspirations.