What has gone wrong at Liverpool? Here are five major issues holding them back…
Regardless of the result in Liverpool's must-win Champions League group stage match tonight against Bulgarian minnows Ludogorets, there is no getting away from the major issues surrounding them so far this season.
SEE MORE:
Five Predictions For Tonight's Champions League Games
Liverpool feature in Five Great Champions League Comebacks
Rickie Lambert: 'I Thought I Wasn't Good Enough'
Brendan Rodgers' side have made their worst start to a Premier League season in 22 years; all that after finishing as runners-up last season and narrowly missing out on their first top flight title in two decades. So where has it all gone wrong?
5) Liverpool's defence is a shambles. There is no leadership or communication.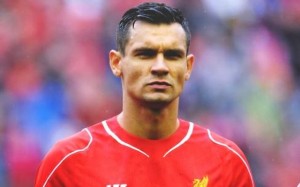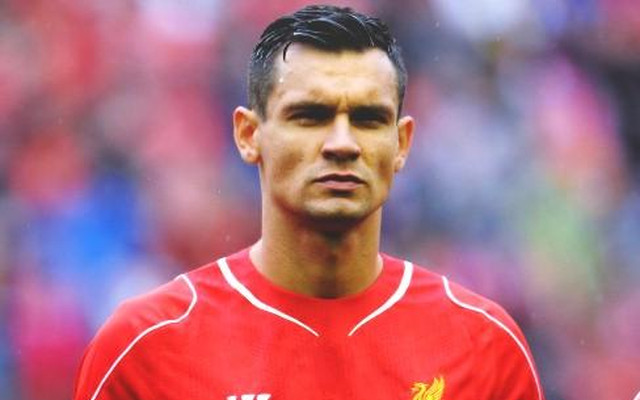 Last season, Liverpool conceded far too many goals, and it was that fact which ultimately cost them the title. But with Luis Suarez and Daniel Sturridge banging in the goals at the other end, the Reds' deep lying issues went somewhat unnoticed. This year, with the goals drying up, the issues at the back – which have existed since the retirements of Jamie Carragher and Sami Hyypia – have been exposed.
Liverpool lack leaders, and by selling Daniel Agger, they lost the closest thing they had to a defensive marshal. While Agger's form had been far from exceptional for several months, it came as a great surprise to see him ditched for such a minimal fee. Dejan Lovren has been shocking, with his poor positional awareness particularly exposed alongside Martin Skrtel.
Javi Manquillo and Alberto Moreno have impressed at times, but with three new defenders regularly playing in the back four, the communication and consistency is not yet there. They aren't helped by their goalkeeper, Simon Mignolet, who desperately needs to be a more commanding presence in an already shaky back-line.