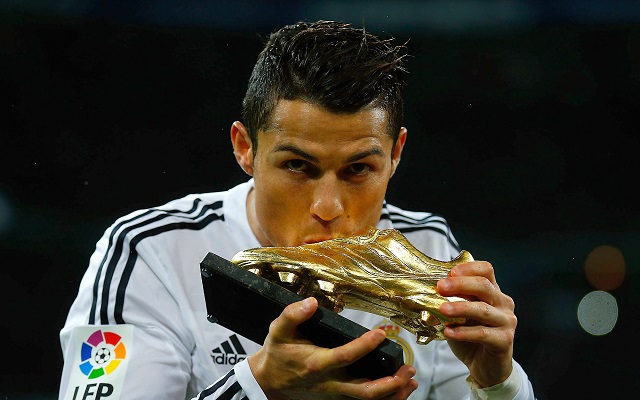 4) Cristiano Ronaldo to score four
Lionel Messi smashed the Champions League scoring record with a hat-trick last night, which can mean only one thing. Cristiano will be shooting from anywhere and everywhere in order to keep pace with his nemesis, and one fears for the safety of the FC Basel defenders, who have an extremely long night ahead of them.
It will certainly be difficult for clubs to follow up on their interest in Fabien Schar in January if all that remains of the youngster is a pair of smoking Adidas Nitrocharges.