If Forrest Gump were here today, he would rightly say that Italian football and scandals go together like peas and carrots.
SEE ALSO:
Top Six Premier League Cheats: Arsenal & Chelsea Men Among Star Rule Benders.
Six Players Who've Had Way Too Much Game Time, Including Arsenal Defender & Liverpool Duo.
(Image Gallery) Check Out Hot Babe Alissiia, The Liverpool WAG Who Has Been Keeping Injured Suso Happy.

The latest scandal involves AS Roma, whose players angered the club's fans on Tuesday night by visiting a Russian strip club following their 1-1 draw with CSKA Moscow in the Champions League.
Website Super published some photos (below) showing Roma's Marco Borriello leaving the venue.
It is alleged that some more incriminating pictures were taken by paparazzi, who agreed to delete them after talking to the players, who were said to be desperate to keep their wives and girlfriends from seeing what had gone on inside.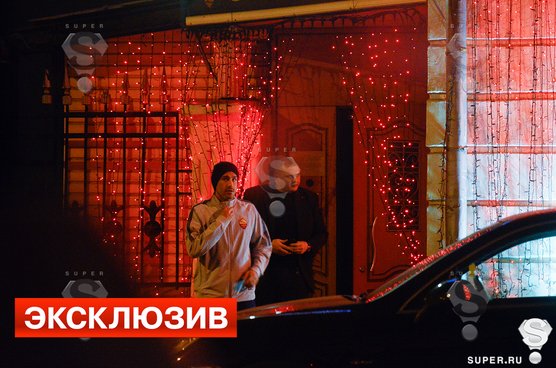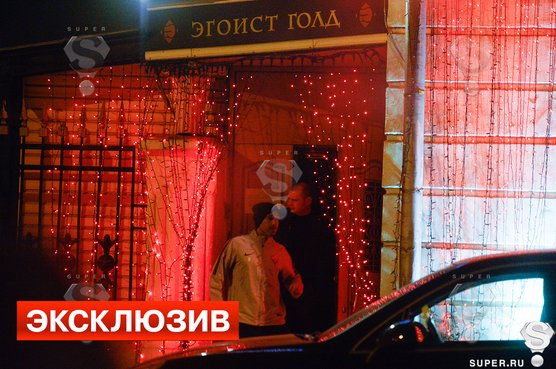 SEE MORE:
Top 20 Hot Female Celebrity Football Fans.
Worst Football Shirts Ever, Including Arsenal, Liverpool And Chelsea Abominations.
World's Top 50 Hottest Sportswomen.