Who are the best players not available to vote for in UEFA's team of the year 2014?
UEFA have opened the voting for their team of the year with a snazzy new website, and while every player in the running has had an exceptional 12 months, there are plenty of players who can feel hard done by for missing out.
Here are the eleven best performers from the last month not on UEFA's shortlist.
SEE MORE:
Alexis Sanchez, The Complete Package
Best And Worst Premier League Christmas Jumpers
QPR Blow As Midfielder Sidelined Until New Year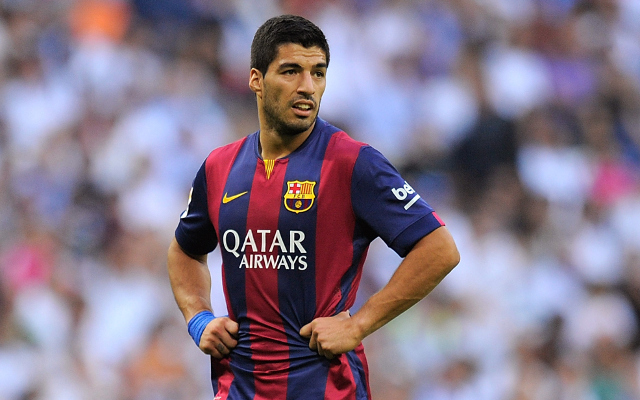 11) Luiz Suarez – Liverpool, Barcelona
The most glaring oversight of all, Suarez almost single-handedly dragged Liverpool to the Premier League title last year. His omission is surely political, after another year of controversy, as on footballing terms he would walk into the team, let alone the shortlist.