5=. Gareth Bale (Real Madrid & Wales) – 40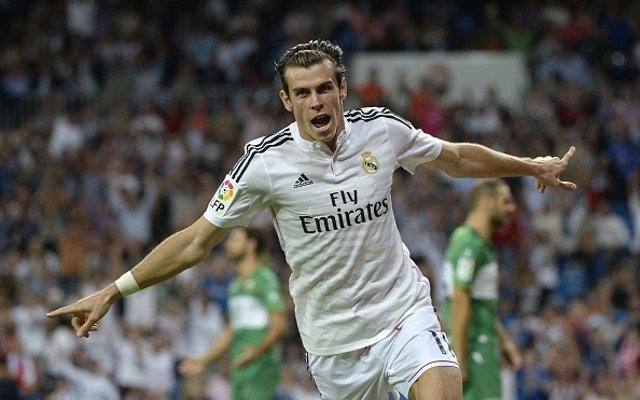 It's been a non-stop start for the £85.3 million Madrid forward after his 2013 summer move from Tottenham Hotspur. After a patchy first few months at Madrid, many thought the Spanish giants had made a mis-step in signing the speedy Welshman.
However, it was Bale's exploits at the end of the season that would prove he was worth his weight in gold. The winning goal in the Copa del Rey final followed by a strike in the Champions League final against Atletico Madrid prove just what a success the 25 year old's big money move has been.