You wouldn't put it past the Arsenal new boy to be break that record soon considering the form he's in.
SEE MORE
Why Arsenal's Alexis Sanchez Is Better Than Chelsea Star Diego Costa
How Barcelona Squandered £163m On Arsenal Flops Over The Years: Vermaelen Becomes Latest Waste Of Cash
Arsenal's Four Man-Wish List For January Transfer Window, Including Chelsea Outcast & Toffees Midfielder
Alexis Sanchez is already up to second on an impressive list of Chilean goalscorers in the Champions League. We look at the top names from the South American country to light up Europe's premier competition.
3=. Iván Zamorano (Real Madrid & Inter Milan) – 5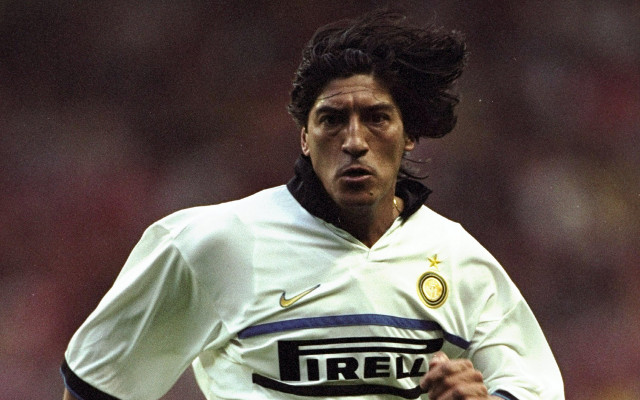 The legendary striker is perhaps more famous now for his "1 + 8" shirt that he adopted at Inter  during the twilight years of his career.
The shirt was used so mathematically Zambrano could still claim to be a number nine striker when Ronaldo was given the actual number.
Zamorano is tied third on the list with a Champions League goals total of five.