Who has been mysteriously included and who has been missed out from the defenders shortlist?
FIFpro today announced the next round of players on their shortlist for this year's World XI: the defenders.
If you thought Iker Casillas' inclusion on the goalkeepers list was bad, just wait till you see how wrong some of these defenders list are…
FIVE PLAYERS WHO SHOULDN'T BE ON THE LIST: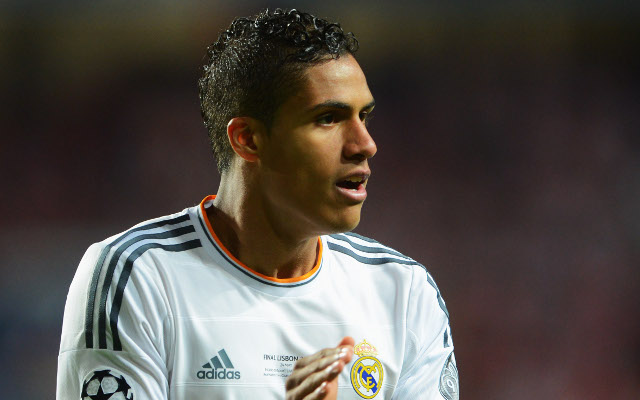 5) Raphael Varane – Real Madrid
The centre-back is a quality player who played very well in his appearances for Real Madrid last term, but he's only made 15 league starts since the start of last season, not nearly enough to be judged alongside the world's best.