The Barcelona striker is apparently considering a move to the Blues…
According to South American TV channel DirecTV's pundit Fabian Godoy, Lionel Messi could be on his way to Chelsea soon. This shows the five reasons he thinks a move to West London could be on the cards.
¡Messi podría jugar en el #Chelsea! Noticia de @fabig08. Aquí las razones: https://t.co/LEztGDeChs

— DIRECTV Sports (@DIRECTVSports) November 27, 2014
For those who don't speak Spanish, here they are:
SEE MORE:
Barcelona Star Ready To Force Arsenal Move
Liverpool Put £88m's Worth Of Talent On The Bench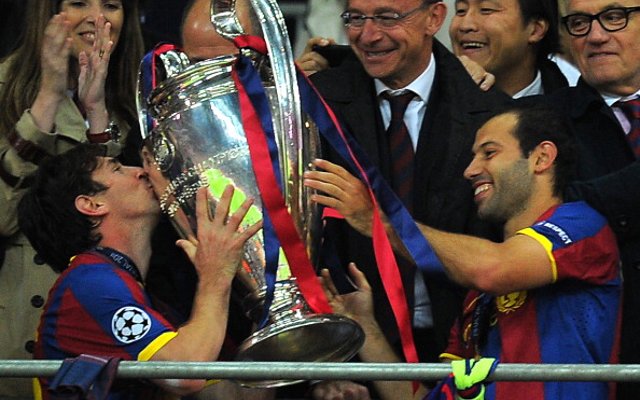 Sporting Challenge
This does make sense to a degree, as Messi has spent his entire professional career at FC Barcelona, and could feasibly want a new challenge in a new league. That doesn't really fit with  the impression of Messi's character we get from the press, but who knows what the little genius is really thinking.