Real Madrid and FC Barcelona battle for second place – but which team beats both El Clasico rivals?
The Daily Mail have released an article totalling the highest average wages per player in Europe. Four English clubs feature, and it shows that Arsenal should be aiming for more than just the round of sixteen each year.
SEE MORE
Arsenal's January Raid For Centre-Back Ruined By Decisive Juventus
Stats Show Arsenal Star's Epic Improvement Since Last Season
Biggest Clubs To Have Never Won The Champions League, Including Arsenal And Eight Time La Liga Champions
The Gunners are in the top seven of the list, with only real Champions League contenders and Manchester United ahead of them. Rather surprisingly, high spending PSG are nowhere to be seen.
Here are the top seven highest wage bills per player in Europe…
7) Arsenal, £75, 037 per player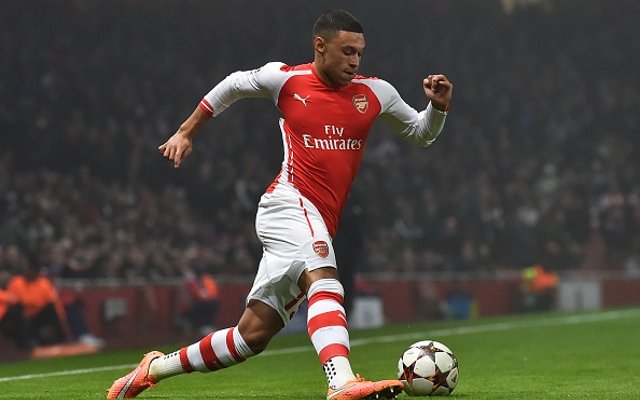 The Gunners pay massive wages, but still see finishing fourth in the Premier League and getting out of their UEFA Champions League group as success.