Will the exploits of Lionel Messi ever be matched in the future…
In the last seven days, Barcelona forward Lionel Messi has become both the highest goal scorer in La Liga history, and the highest goal scorer in Champions League history.
SEE MORE:
Five Predictions For Tonight's Champions League Games
Liverpool feature in Five Great Champions League Comebacks
Rickie Lambert: 'I Thought I Wasn't Good Enough'
While Real Madrid's Cristiano Ronaldo is breathing down his neck in both categories, you have to wonder whether anyone will ever again reach the heights of this outstanding duo.
Of course, records are there to be broken, but you have to wonder whether these ten statistics can ever be matched:
10) Minutes Without Conceding A Goal: Edwin Van Der Sar (Manchester United) – 1,331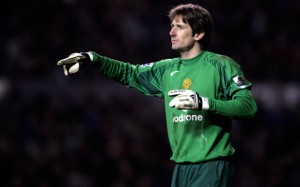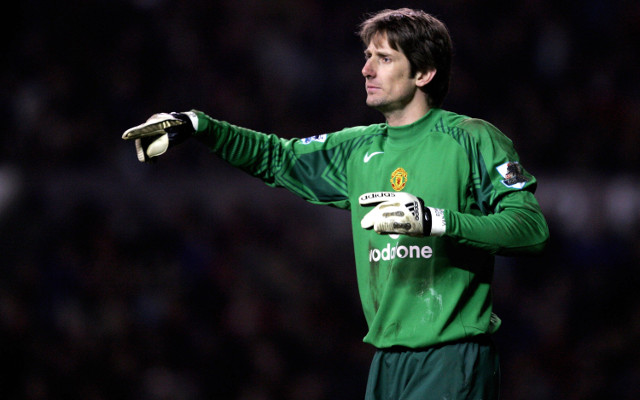 The United legend also kept 21 clean sheets as they eased to the Premier League title in the 2008-09 season.