Five sides with the leakiest defences when leading this term.
Conceding an equaliser is never a good feeling, and it's even worse when it's late in the game. However, some sides are more adept (or inept) at allowing oppositions get at them. The season is still young, but these pandemics need correcting quickly or else these sides face slipping further behind where they will hope to be come May.
SEE ALSO:
Live cricket streaming: Sri Lanka vs England ODI series preview
Tottenham Hotspur Vs Partizan Belgrade Live Streaming & Europa League Preview
Reus Manchester City – Dortmund star linked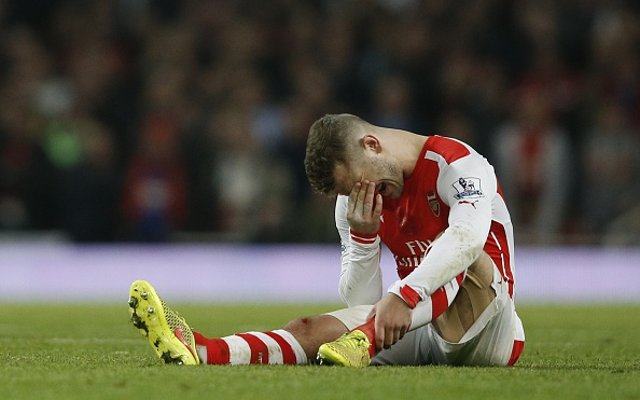 5. Arsenal
Equalisers conceded: 4
Starting with Leicester at the beginning of the season, the Gunners have since dropped points to the likes of Man City, Southampton and Swansea, who have collectively taken seven points from Wenger's grasp in just three games.