In the latest of today's cyber attacks, the French side's site has been compromised by a group of hackers…
French team Toulouse have had their official website hacked by the mysterious hacker group "Yetinonymous".
Their site (www.tfc.info), which will presumably be fixed at any moment, currently looks like this: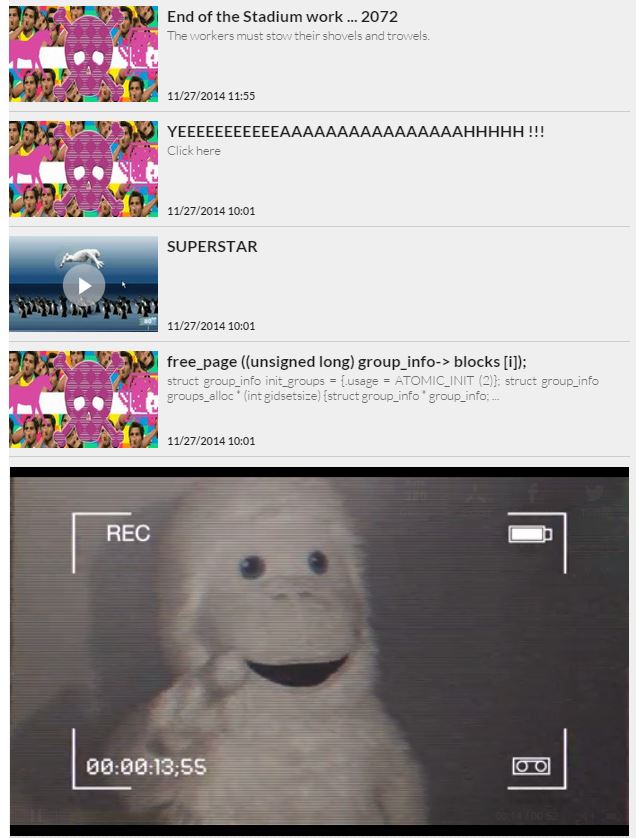 The links include various funny stories, including one claiming that the French side's new stadium has been built on an Indian burial ground, and thus won't be finished until 2072.
There are also links to the famous Rick Astley "Never Gonna Give You Up" video, along with the message "TU AS ETE RICK ROLLED !" which translates into English as "YOU'VE BEEN RICK ROLLED". We note that they've used the informal tu form, rather than the polite vous.
One post claims that the club has been forced to raise the ticket prices from €69 to €249 to help pay for their new ground: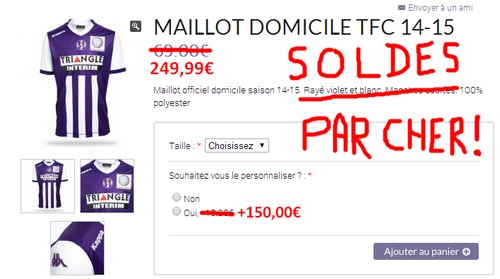 Another suggests that Johan Elmander, formerly of Bolton Wanderers, could be making a return to Toulouse, where he is apparently a cult hero.
There is also a post claiming that the South of France side will be competing in the Champions League final, against Real Madrid in February: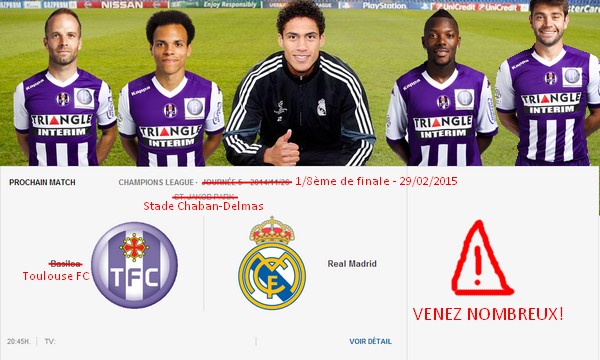 It's not quite the Syrian Electronic Army, but it's pretty entertaining. Toulouse tweeted this message of apology:
Chers supporters, Depuis plusieurs minutes, notre site officiel est le terrain de jeu d'un pirate et est hors de contrôle. Ttes nos excuses

— Toulouse FC Officiel (@ToulouseFC) November 27, 2014
Translation: Dear fans, for several minutes, our official website was the playground of pirates and was out of our control. Our apologies.
SEE MORE:
10 Potential January Transfer Window Bargains
Key Manchester United Defensive Star Makes Shock Early Return To Training
Five Things We Learnt From Arsenal 2-0 Borussia Dortmund