See which players FIFA should have included on their midfield shortlist.
FIFA have just announced their shortlist for midfielder of the year, and while all of the names on there are well deserving, world class players, there are also some glaring omissions.
After a crazy year around Europe and an amazing 2014 World Cup there are a surfeit of candidates, but here are the most five obvious candidates who can feel hard done by.
SEE MORE:
Five Stars Of The Brazilian Season Good Enough To Start For Your Side Right Now, Including Liverpool Target
Charlton Athletic v Ipswich Town Live Streaming And Championship Match Preview
Robin Van Persie – The Arsenal & Manchester United Legend That Never Was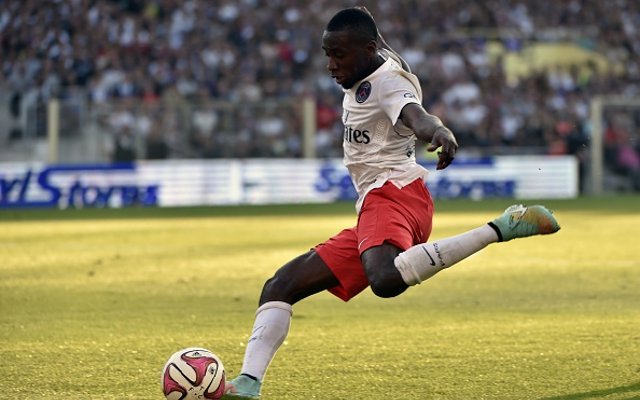 Blaise Matuidi
The PSG midfielder had what Americans call a "career year", finally fulfilling his potential with a series of blockbuster performances in Ligue 1 and the Champions League.
The box-to-box midfielder scored several vital goals for his side and was one of France's top performers at the World Cup as they were unlucky to be knocked out by eventual winners Germany.