What is van Persie's legacy in English football?
With recent transfer speculation over the future of Robin van Persie at Manchester United – Inter Milan are supposedly chasing him this January – CaughtOffside takes a look at the Dutchman's Premier League legacy as he possible nears an exit from English football this season.
SEE ALSO:
11 Most Valuable Premier League Players, With Manchester United Star Ahead Of World Class Chelsea Trio
10 Potential January Transfer Window Bargains, Including Cut-Price Manchester United & Chelsea Stars
12 Great Players We'd Love To See Back In The Premier League, Including Liverpool & Man United Legends
After over a decade on these shores, it is hard to know where to place van Persie among the greats of the Premier League. When he arrived at Arsenal with the reputation of being a talented but troubled youngster at Feyenoord, it looked as though the Gunners could have an explosive talent on their hands – a Luis Suarez-type who could both inspire and frustrate in equal measure with an unusual temperament that would somehow make him and those around him tick into something special.
In truth, this never proved to be the case. For better or for worse, Arsene Wenger tamed the beast inside van Persie and turned him into a model professional, albeit after one or two rocky moments in his first season at Highbury. From that point onwards, little was seen of the player for almost five years as he struggled with one long-term injury after another. While van Persie may have played 38 games in both his final season at Arsenal and his first season with United, he has never once managed more than 28 games apart from those two campaigns. In five years between the start of the 2005/06 season and the start of 2010/11, he only made 105 appearances, and many of those will have been from the bench.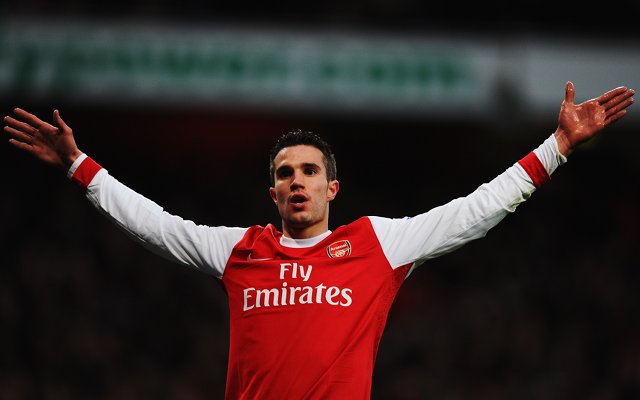 Still, he was superb in his final season-and-a-half with Arsenal, finally putting his fitness problems behind him and scoring at a phenomenal rate, with 59 goals in just 81 games to almost double his total tally with the club. A legend looked like being born, as he single-handedly helped the Gunners to third place in 2011/12, crying out for a better supporting cast behind him to make Wenger's side into a team that could genuinely challenge for honours.
However, he forever ruined his reputation with the Arsenal fans – not to mention Wenger and other staff at the club – that had stood by him so loyally throughout many years on the treatment table by moving to bitter rivals Manchester United in 2012.
At Old Trafford, van Persie was an instant hit as he continued his superb free-scoring run with a haul of 26 league goals to deliver the title to Sir Alex Ferguson in his final season in charge. Despite his age, contract status and fitness record, he had inspired a team to the title and therefore instantly looked a bargain at £24m. That is arguably no longer the case.
For one superb season, van Persie has since delivered two disappointing ones for the Red Devils, scoring just 12 Premier League goals last season as the team slumped to 7th under David Moyes. This year he only has three goals and looked badly out of sorts playing against his old club at the Emirates Stadium last weekend.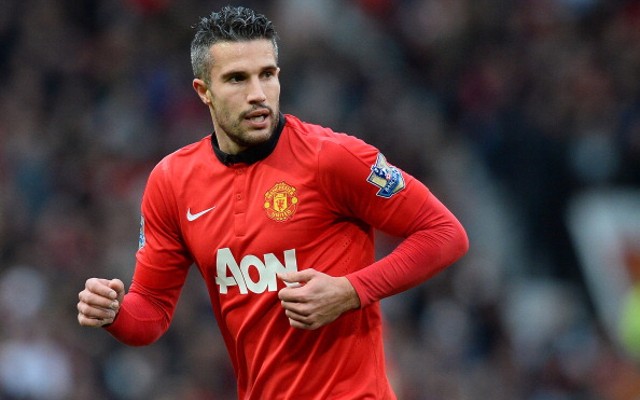 Despite so many highs for both Arsenal and United, van Persie could now be unceremoniously dumped out of the Premier League for a move to the retirement home for rejects, Serie A, without earning the status of legend at either club that he'd looked so certain to at various points in his career.
He hasn't had a lot of luck – injuries at Arsenal stopped him from adding to otherwise strong sides in 2008 and 2010 that could've won titles, while departures of big players left him without suitable team-mates when he finally got firing from 2011 onwards. At United, the retirement of Ferguson was badly timed and clearly hit him hard, according to claims by Rio Ferdinand, leading to him declining in a team also falling apart around him.
Ultimately, that's the feeling that remains with van Persie – one of what could have been for a legend who never was.