The worst of the worst in the English top tier.
As much as the talk has been about the great performances so far in the Premier League, there have also been some real flops in 2014/15.
READ MORE:
Frustrated Arsenal Ace And Perennially Injured Liverpool Defender Among 14 Forgotten Premier League Stars
The Ten Best Manager Records In Premier League History After 12 Games In Charge: Mourinho Third And Arsenal Boss Nowhere To Be Seen.
Live Sunderland v Chelsea Streaming & Premier League Match Preview.
Here are the 10 worst statistically according to WhoScored.
10. Adnan Januzaj, Manchester United – 6.28 rating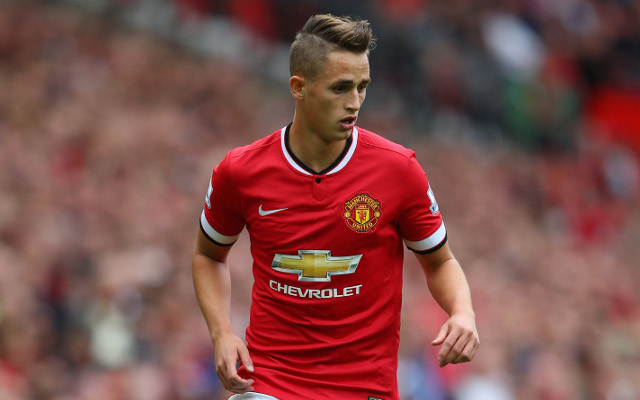 Came onto the scene with a match-winning brace against Sunderland last season, but that is about as good as it's got for Januzaj since then and he can't seem to establish himself under Louis van Gaal.