It seems that tennis star Andy Murray is destined to be surrounded by hot women.
SEE MORE:
World's Top 50 Hottest Sportswomen.
Eleven Hot Photos Of Andy Murray's Fiancee Kim Sears.
Arsenal To Finish Seventh, Liverpool Fourth! Final 2014-15 Premier League Table Based On 260 Expert Predictions.

The British number one, who got engaged to girlfriend Kim Sears last week, teamed up with Russian stunner Maria Sharapova on Friday.
Andy and Maria both play for the Manila Mavericks, who were beaten 29-24 by the UAE Royals on day one of the inaugural International Premier Tennis League.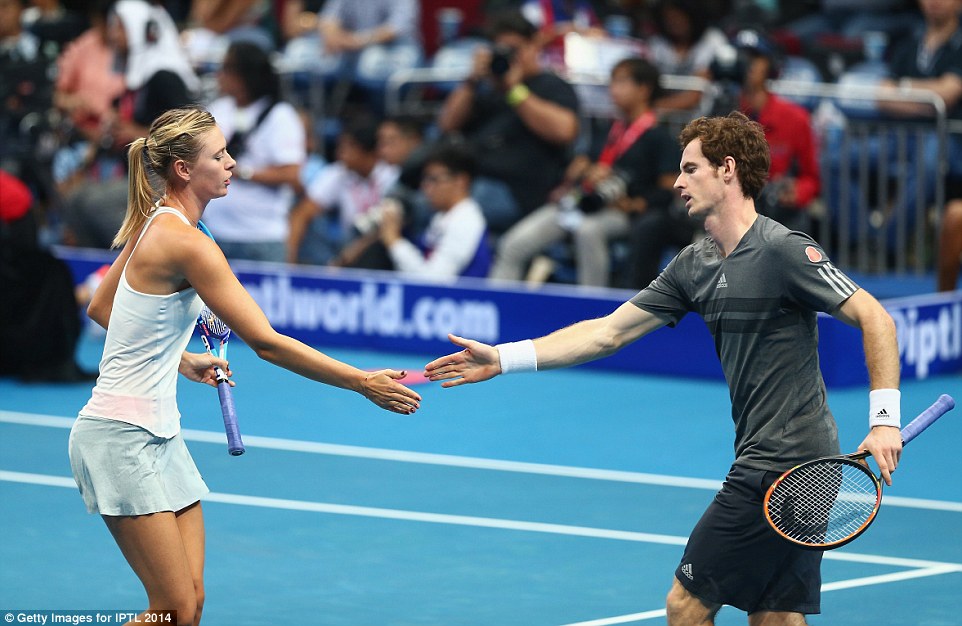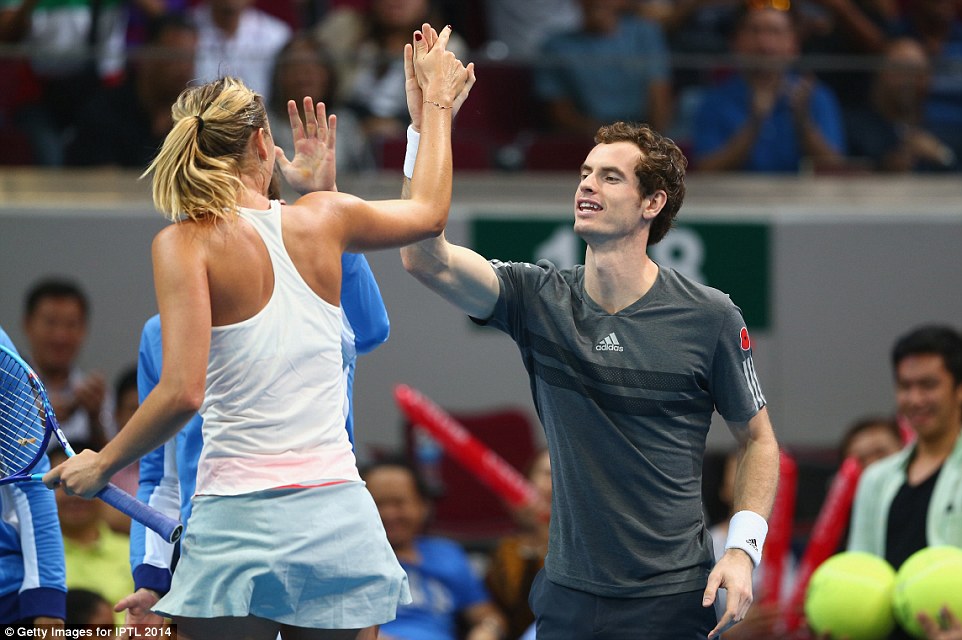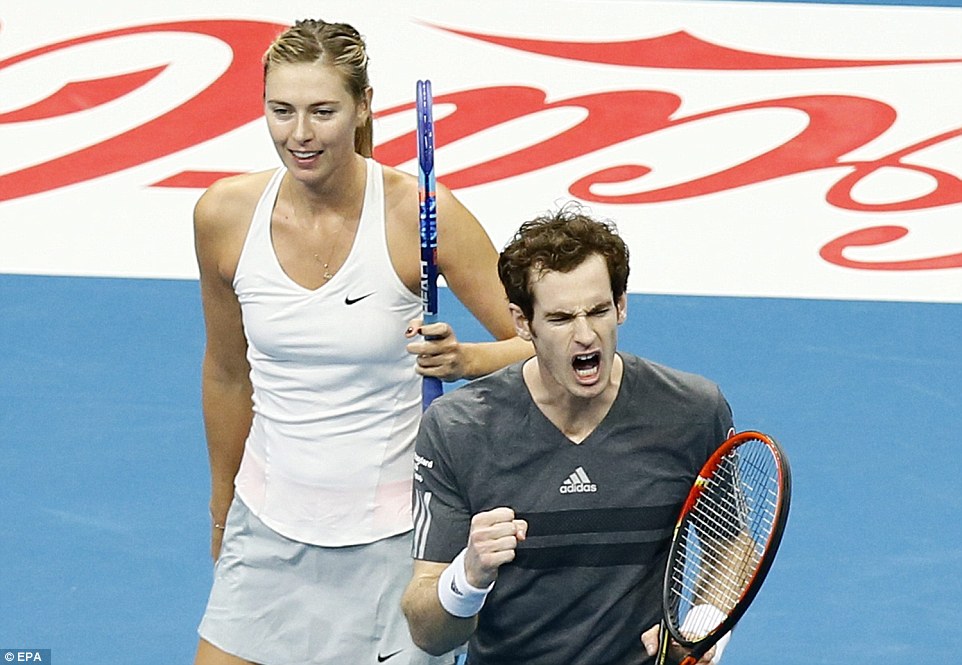 SEE ALSO:
Premier League's Biggest Losers: Liverpool Striker & Chelsea Loanee Named & Shamed.
Stoke Thrash Liverpool In Epic WAGs Battle: Ten Hot Photos As Evidence!
A Picture Tells 1000 Words! Every Premier League Manager Summed Up By A Hilariously Appropriate Facial Expression.