LB) Jose Enrique – 6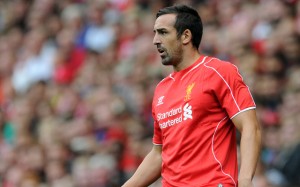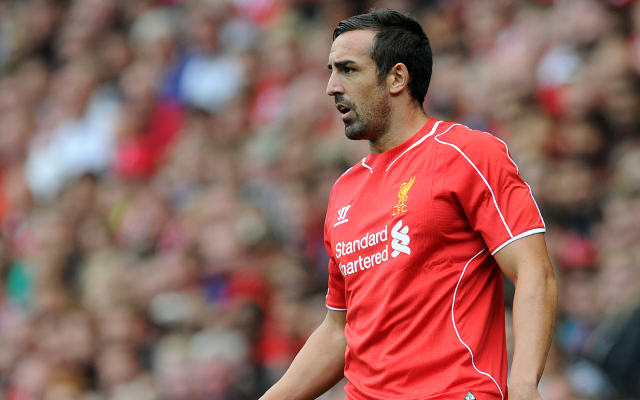 The best performance from the Spaniard since his return from injury. Expect plenty of celebratory pictures on social media from the full-back later tonight.
CB) Martin Skrtel – 6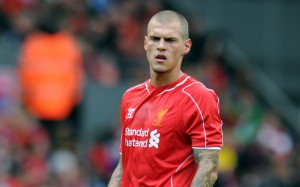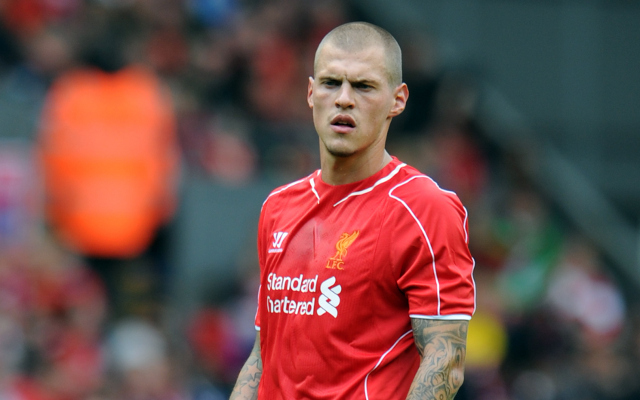 Steady performance from the Slovakian, who was solid defensively and helped ensure a rare clean sheet.
CB) Kolo Toure – 6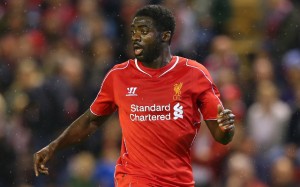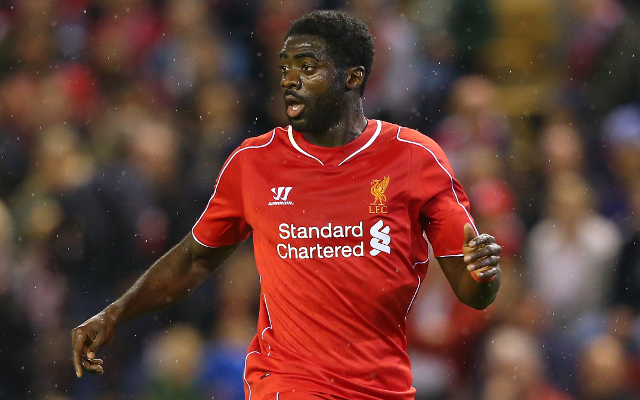 A decent performance from the Ivorian, and one that could see £20m man Dejan Lovren staying put on the bench for the time being.