AM: Oscar – 6/10
Brazilian lacked his usual touch of flair.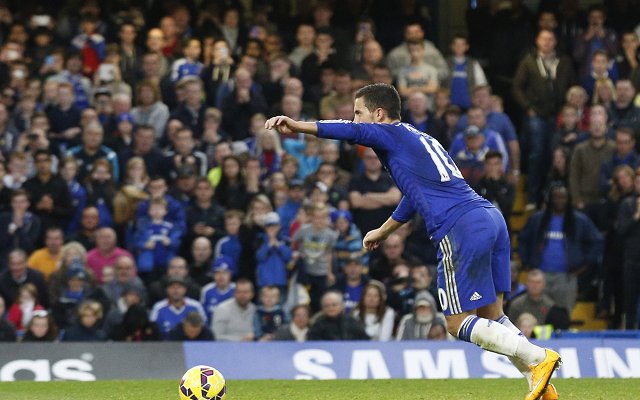 AM: Eden Hazard – 5/10
Poor showing from the Belgian, sure to get a rocked from Jose Mourinho in the dressing room.
Diego Costa – 5/10
The Spanish international surprisingly struggled to deal with the overly physical treatment he received and did little of note.