Did previous young players of the year make it?
Since 2003, sports journalists vote every year for the 'Golden Boy' – the most impressive young player of each season. It is always hard to know which players will make it and which won't, with some fulfilling their tremendous potential and peaking early, while others look great initially but fade into obscurity with the pressure of a move to a bigger club and other factors.
SEE ALSO:
Ranking Liverpool's Top Six Striker Targets For January Transfer Window
Ranking The Six Main Contenders To Win The Champions League
Live Valencia v Barcelona Streaming & La Liga Match Preview
Here's a look at previous winners, and it seems that the Golden Boy is a fairly good judge of talent – with most of these players becoming true stars of the future, though there are some exceptions!
2003 – Rafael van der Vaart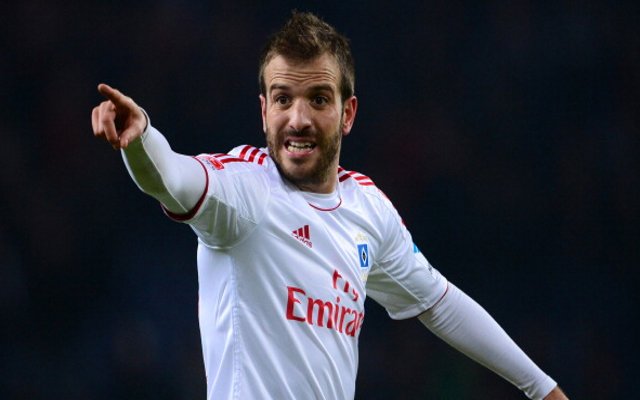 Superb at his first club Ajax, but Rafael van der Vaart has never quite become the world class great that he looked like becoming. The Dutch playmaker made the surprise move to Hamburg when he left Amsterdam, and then quickly made his eagerly-anticipated move to a bigger club when he joined Real Madrid in 2008. Still, he arguably flopped at the Bernabeu before being offloaded to Tottenham Hotspur. It is arguably in the Premier League that van der Vaart hit the best form of his career, though he only spent two seasons at White Hart Lane before returning to Hamburg. Not an awful career by any means, but not what it could have been.
Verdict: MISS
Top 50 best footballers in the world 2014/15