Substitute Gerrard's future decided soon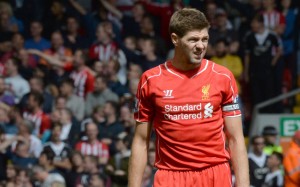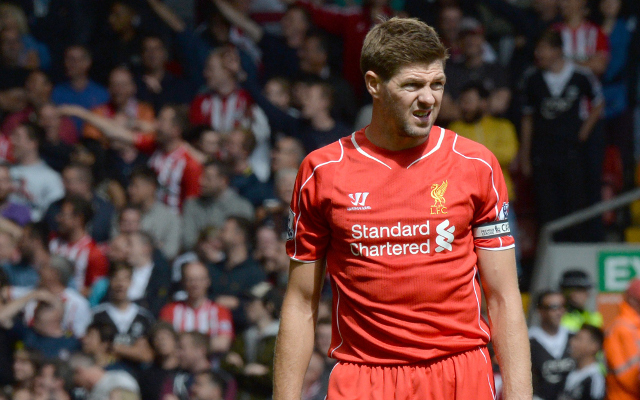 Steven Gerrard's future at Liverpool is in the ­balance just four weeks before he becomes eligible to sign for a foreign club. The Reds captain was left on the bench for yesterday's win against Stoke, and manager Brendan Rodgers is not prepared to match his current £170,000 a week wages.
Rodgers also warned Gerrard that his days as Anfield's 90-minute man are over. Rodgers confirmed it is now time to manage the workload of the 34-year-old, saying: "Always now he and I will look at when he can play and when he can't."
Gerrard enjoyed the 16th anniversary of his first-team debut yesterday, commemorated by a special programme cover. The Reds' captain came on to good effect in the final stages, helping inspire the 1-0 victory at Anfield.